360 Degree Risk Insight to Grow
NGA systems and data enhance compliance screening workflows with richer insights while limiting time spent on irrelevant false positives.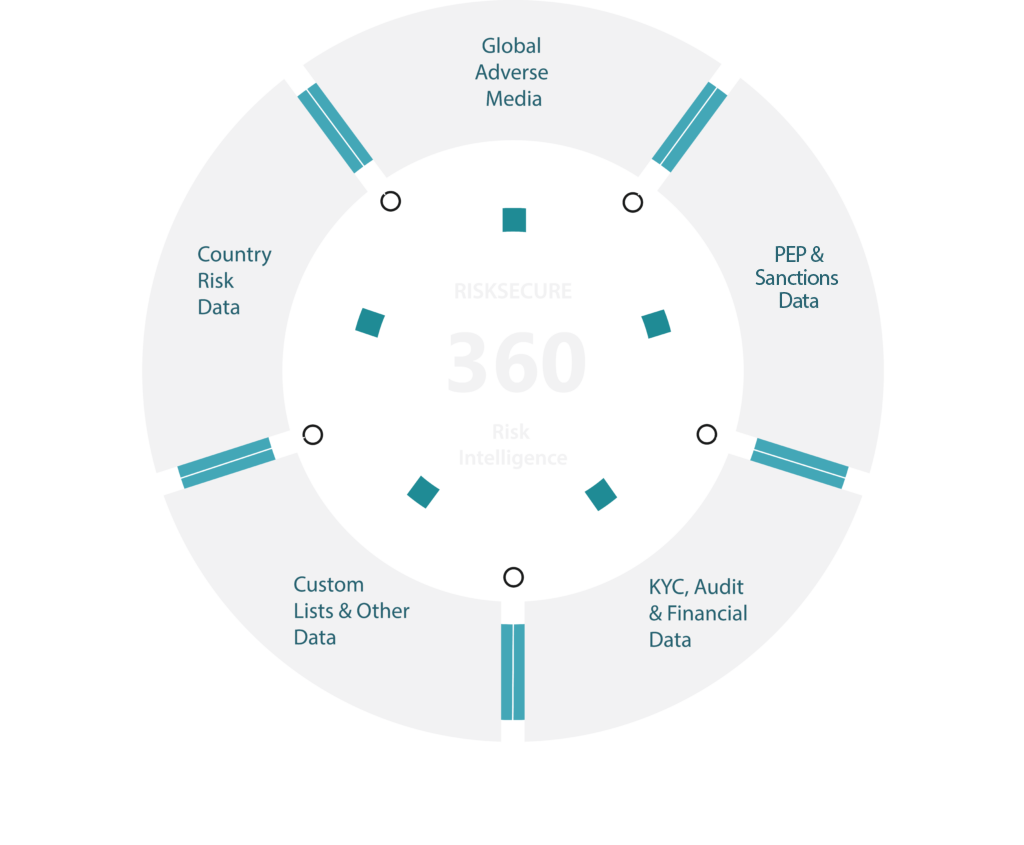 Top companies choose RISKSECURE
Leading companies rely on NGA's RISKSECURE platform to provide a single access point for all internal and external data required to ensure their business relationships operate with the same level of ethics as they do.
20 years of data science success has enabled us to reduce your association risk
Our integrated suite of applications with built-in AI capabilities connects and extracts insights from internal and global data to modernize compliance workflows and fast forward your due diligence processes – so you can get more done.
EXPOSE PREVIOUSLY UNSEEN THREATS
AI-Powered data acquisition at scale
We structure and enrich global news content to make it searchable and easy to understand.

GLOBAL RISK DATA COVERAGE
Thousands of relevant, searchable risk intelligence data sources to fast forward your investigations.

API'S
Intelligent, developer-friendly screening API's seamlessly integrate with your existing Customer, Third-party Due Diligence tools and workflows.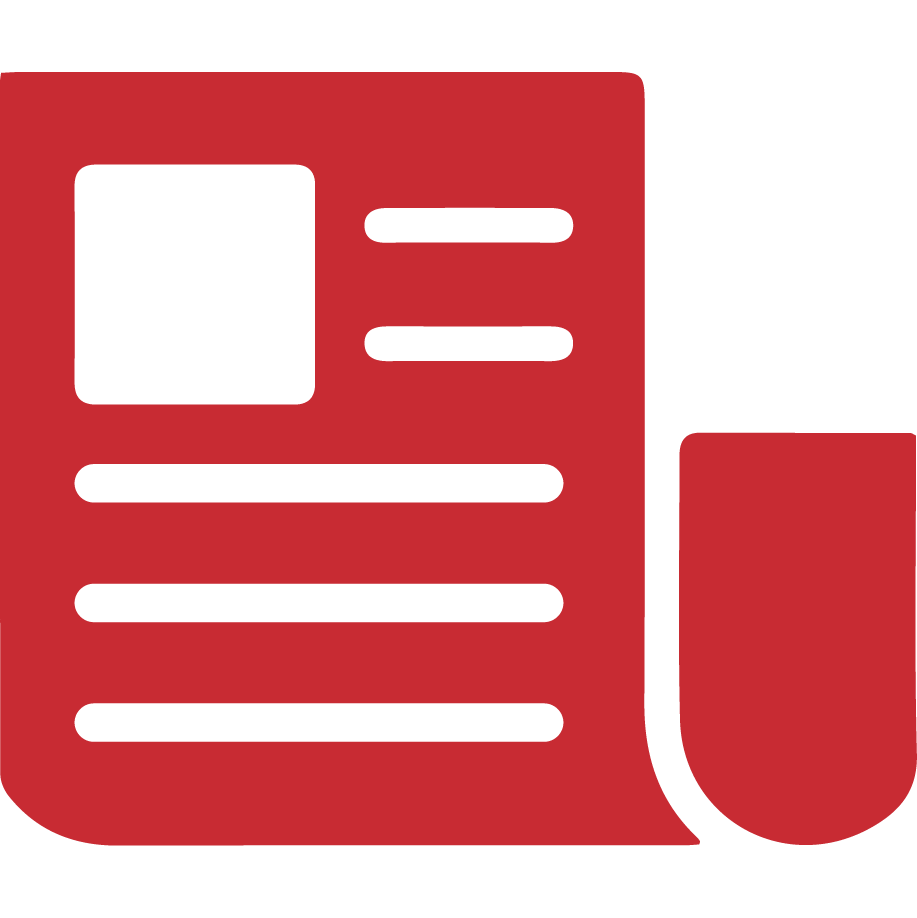 Reduce risk and fast-track your adverse media research using RISKSECURE's AI-Powered Adverse Media screening technology.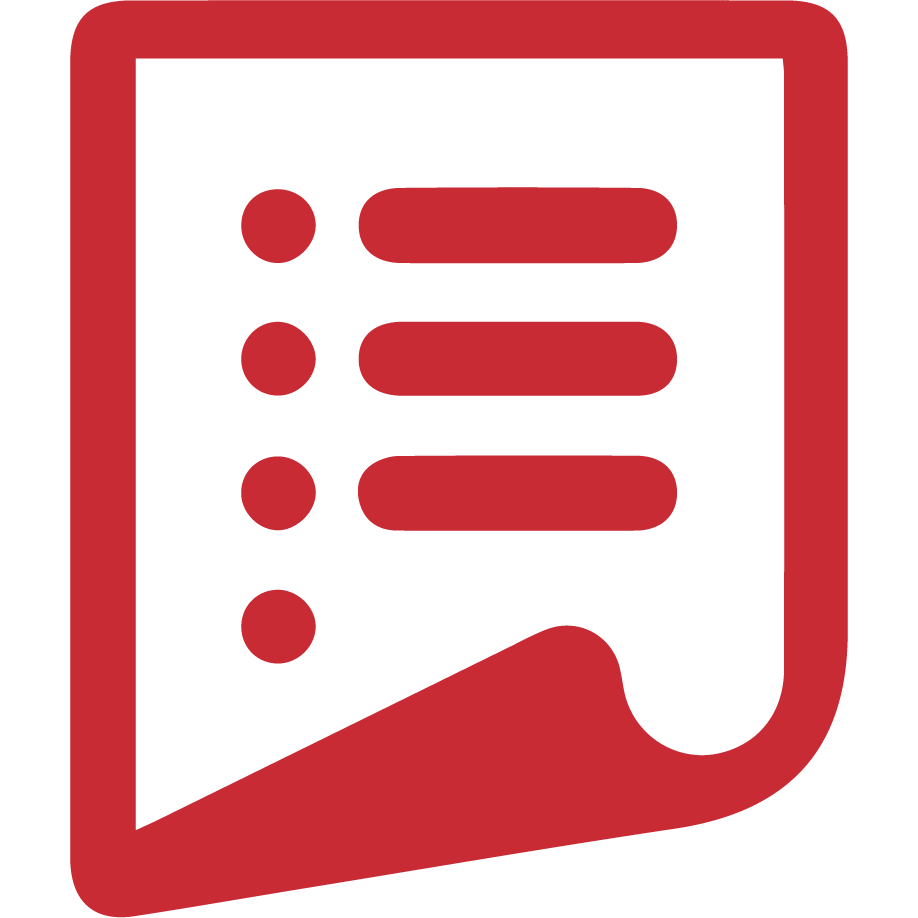 Reduce false positives and boost your Anti-Money Laundering compliance with smarter global Sanctions and PEP Screening solutions.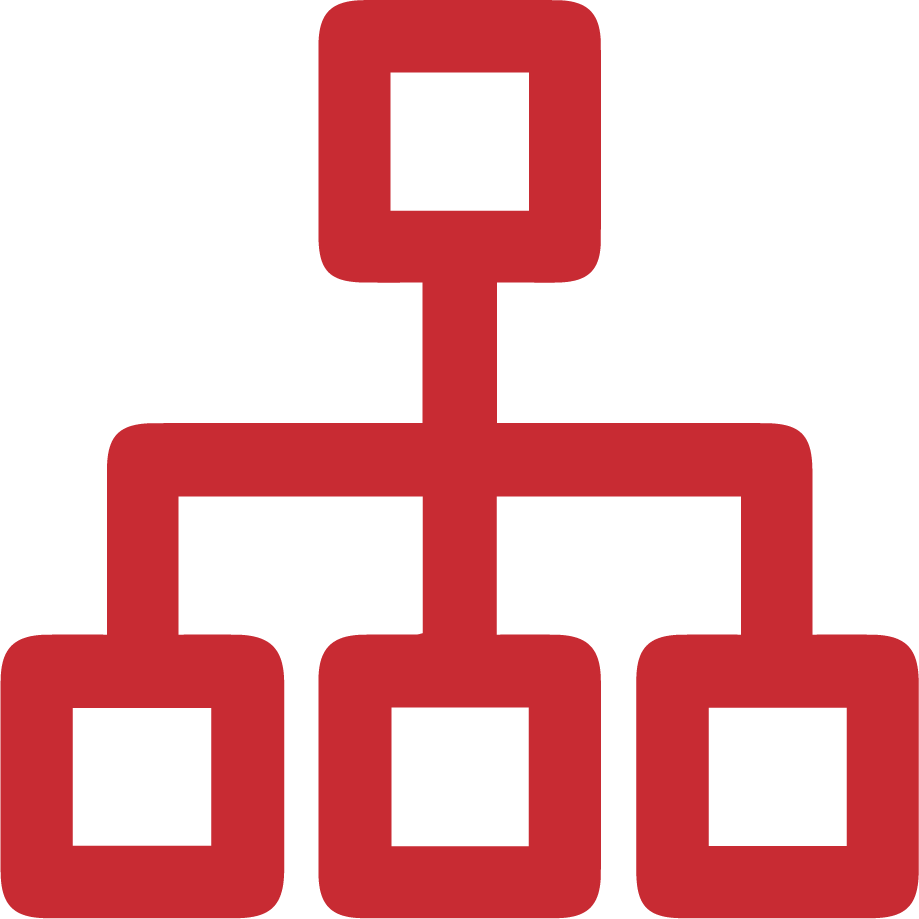 Reduce your third-party onboarding time and cost by up to 85% and enjoy significantly lower ongoing risk after onboarding.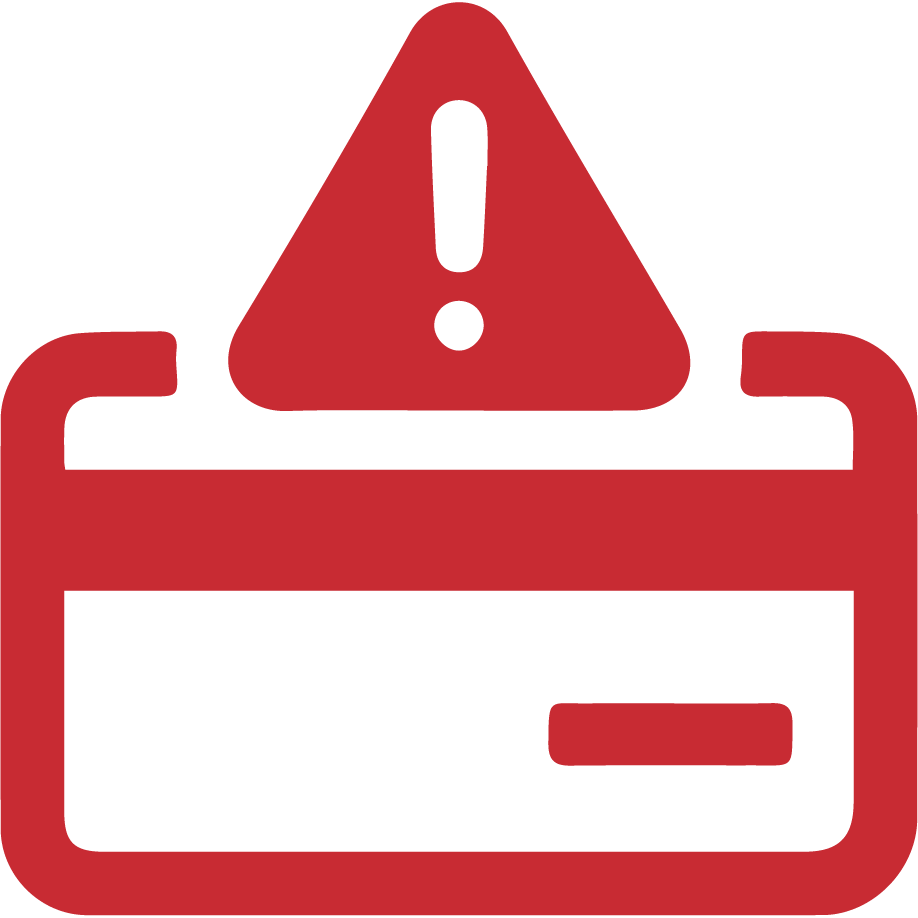 Manage all your AML, Fraud, Watchlist, and Adverse Media monitoring in ONE powerful, central solution.
After launching its tech startup in 1999 and securing a patent to build South Africa's first data consolidation and online real-time screening method, today NGA gathers millions of data points, and uses AI to quickly identify and score a company or individual based on their level of risk to your organization.
Fast Forward your Due Diligence

Make the move from reactive to proactive