360 Degree Insight to Grow
NGA systems and data enhance compliance screening workflows with richer insights while limiting time spent on irrelevant articles and false positives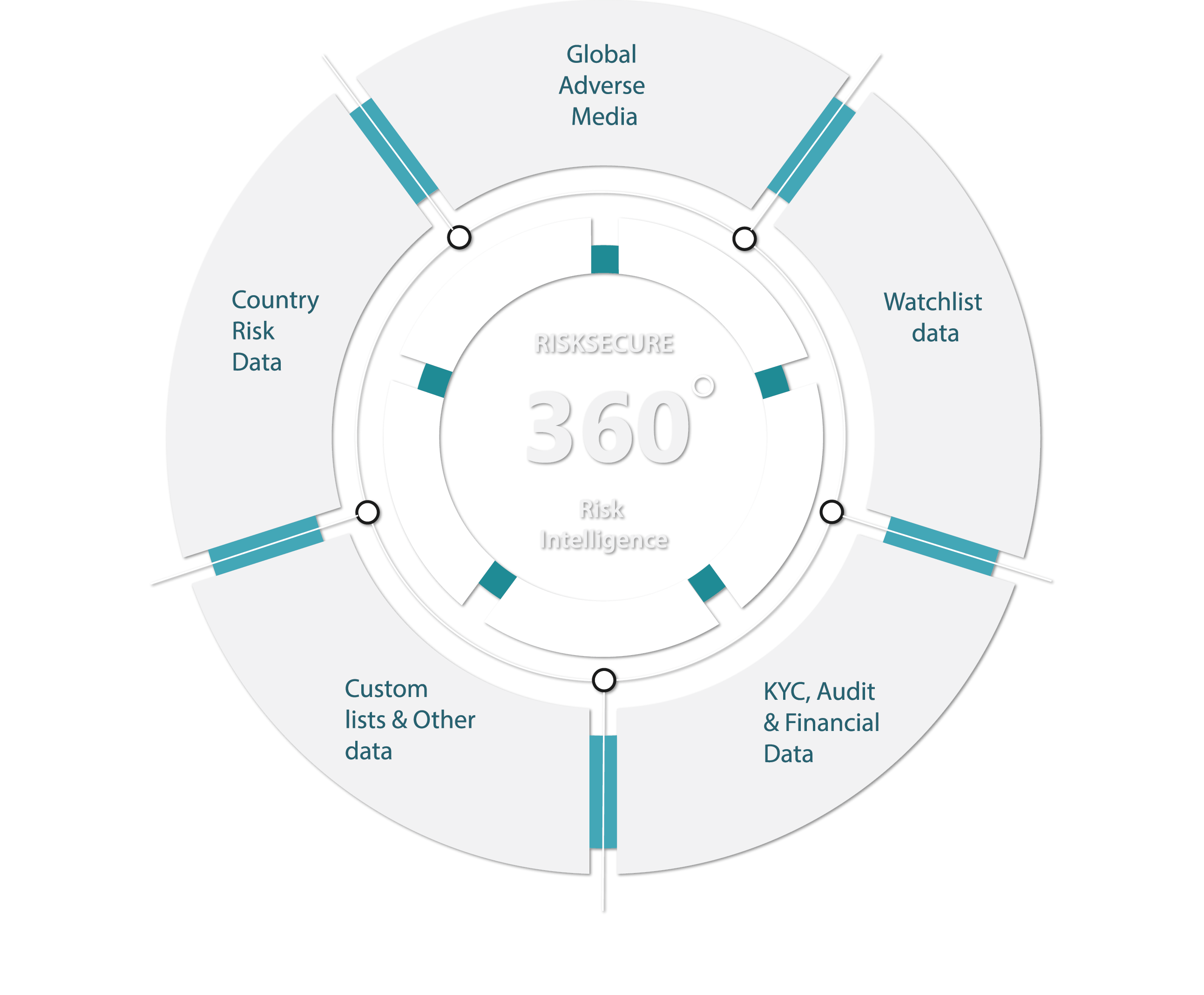 Leading companies rely on RISKSECURE
Driving Digital Transformation
20 years of data science experience has enabled us to empower your decisions
Our integrated suite of applications with built-in AI capabilities connects and extracts insights from internal and external unstructured data to reduce risk, modernize compliance and fast foreword due diligence processes – so you can get more done.
EXPOSE PREVIOUSLY UNSEEN THREATS
AI-Powered data acquisition at scale
We structure and enrich global news content to make it searchable and easy to understand
DATA
Enhance your compliance screening workflows with richer insights while limiting time spent contending with irrelevant articles and false positives

API'S
Intelligent, developer-friendly screening API's seamlessly integrate with your existing Customer and 3rd party onboarding and Due Diligence workflows.
NGA, the leading provider of online intelligence solutions delivering data insights to clients, releases its social media business insight solution as Software-as-a-Service (SaaS) after 6 years of hard work, dedication, and research. With the release of this product, companies are now empowered to have the same sophistication and business insight which was once only affordable to larger organizations that had more resources.
Fast Forward your Due Diligence

Make the move from reactive to proactive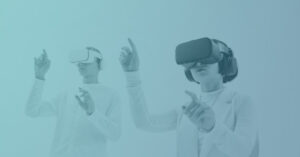 Data has become the lifeblood of any organization looking to...
Read More