Third-Party Screening and Due Diligence

Reduce your third-party onboarding time and cost by up to 85% and enjoy significantly lower ongoing risk after onboarding.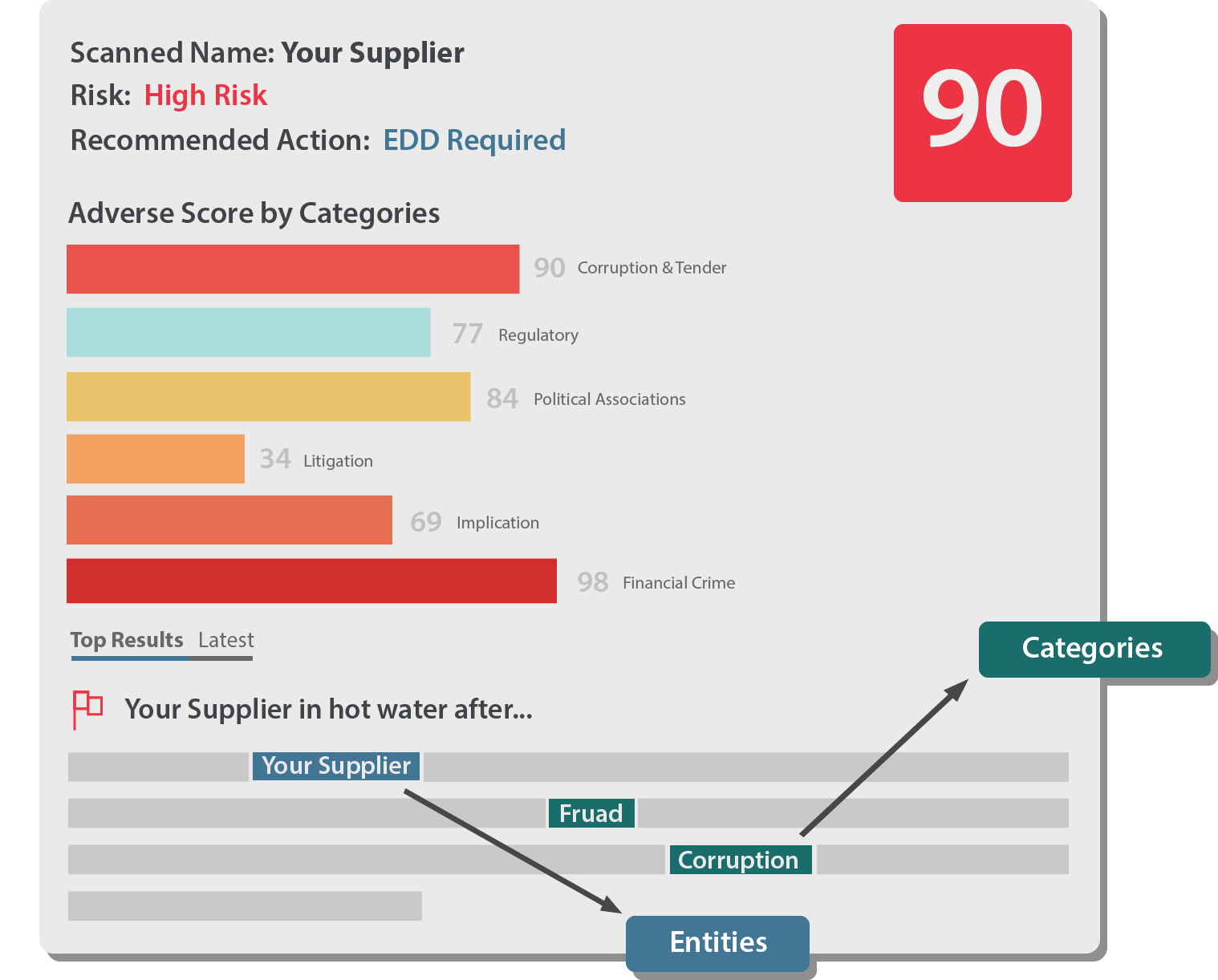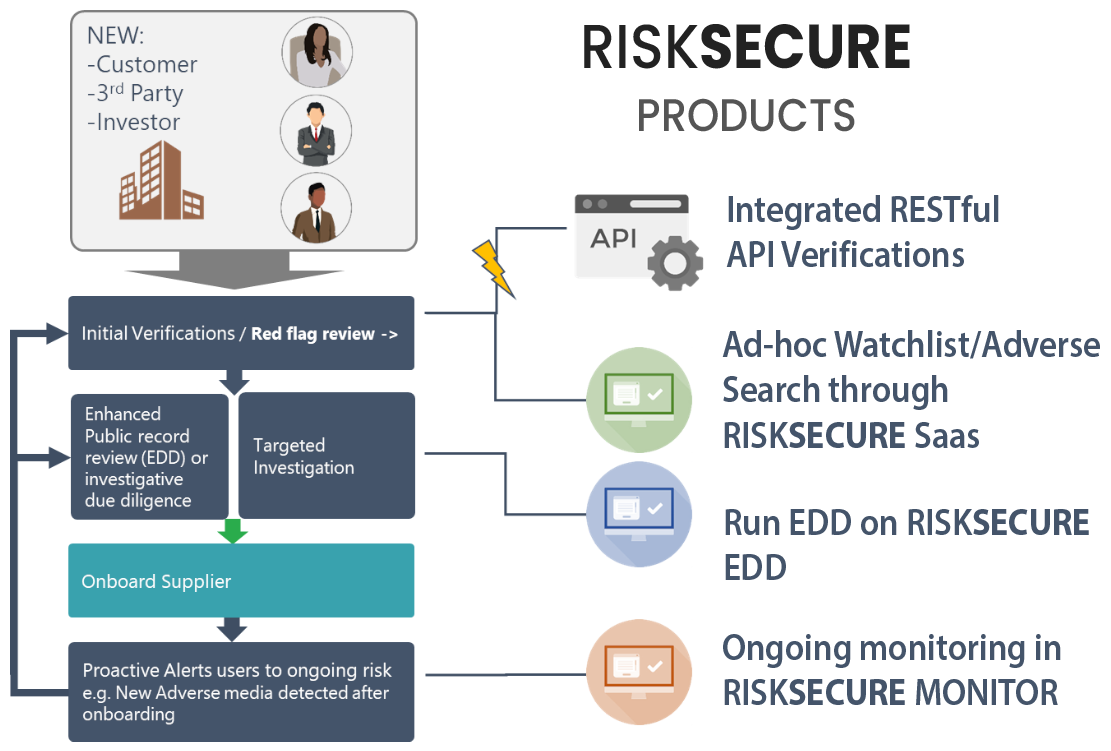 The new benchmark in third-party risk management (TPRM) screening
Connect internal and external data with our multi-layered screening solutions that provide actionable intelligence at every step of the third party lifecycle before and after onboarding.
RISKSECURE's patented Adverse Media COMFORT™ score technology is the first of its kind to accurately score an individual or company based on the degree of online public media risk, giving you more insight on one website than a devoted team of researchers.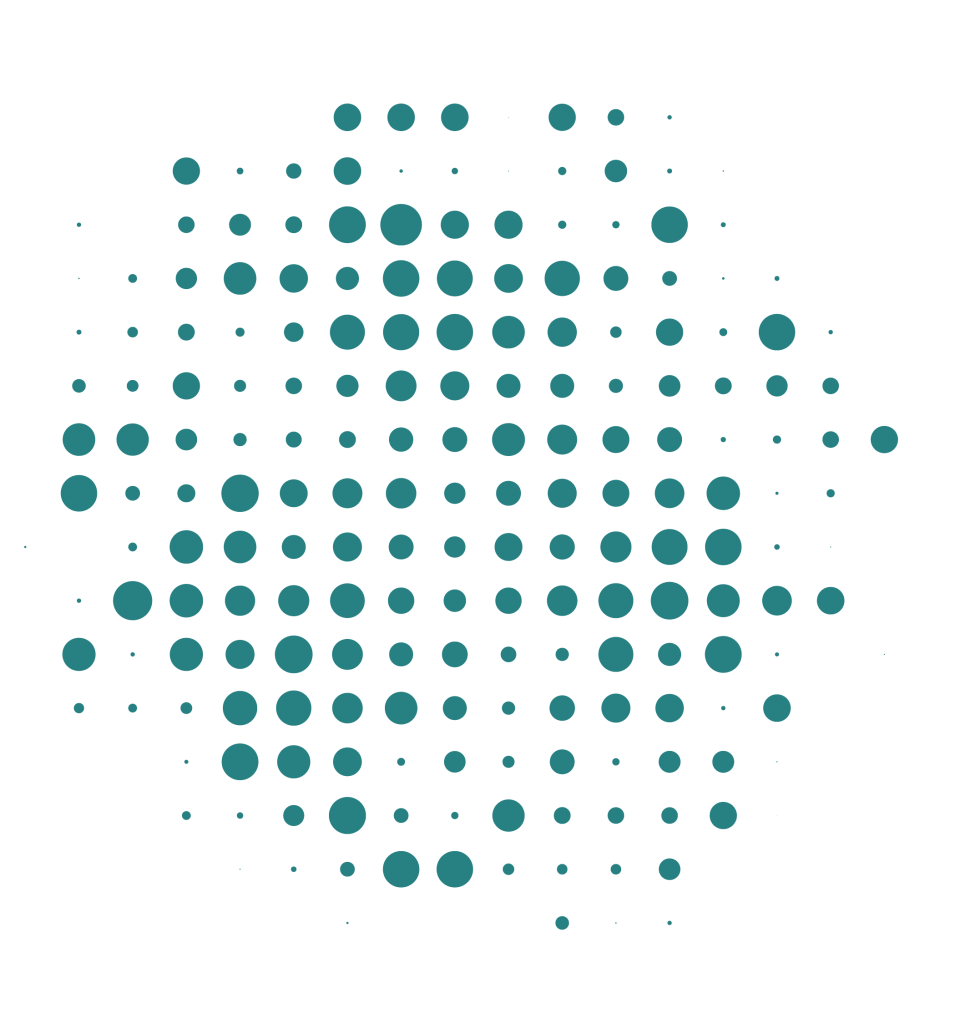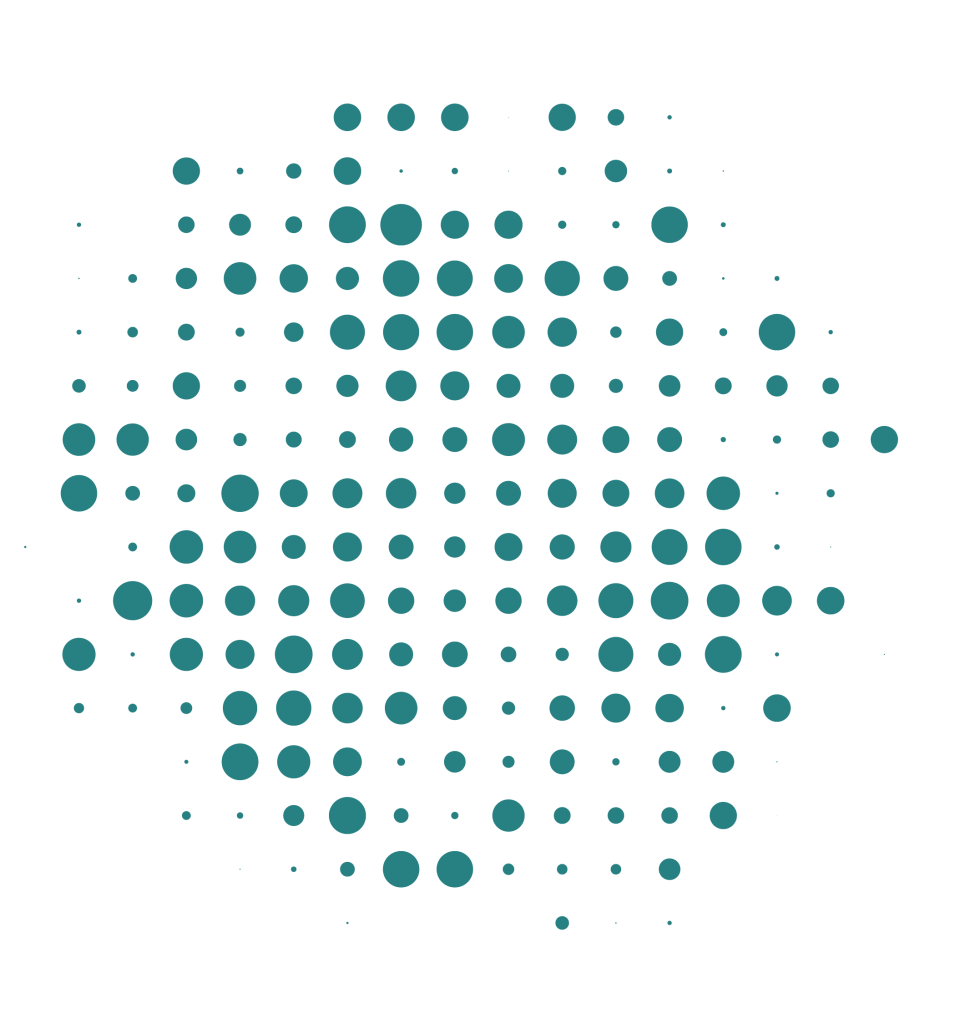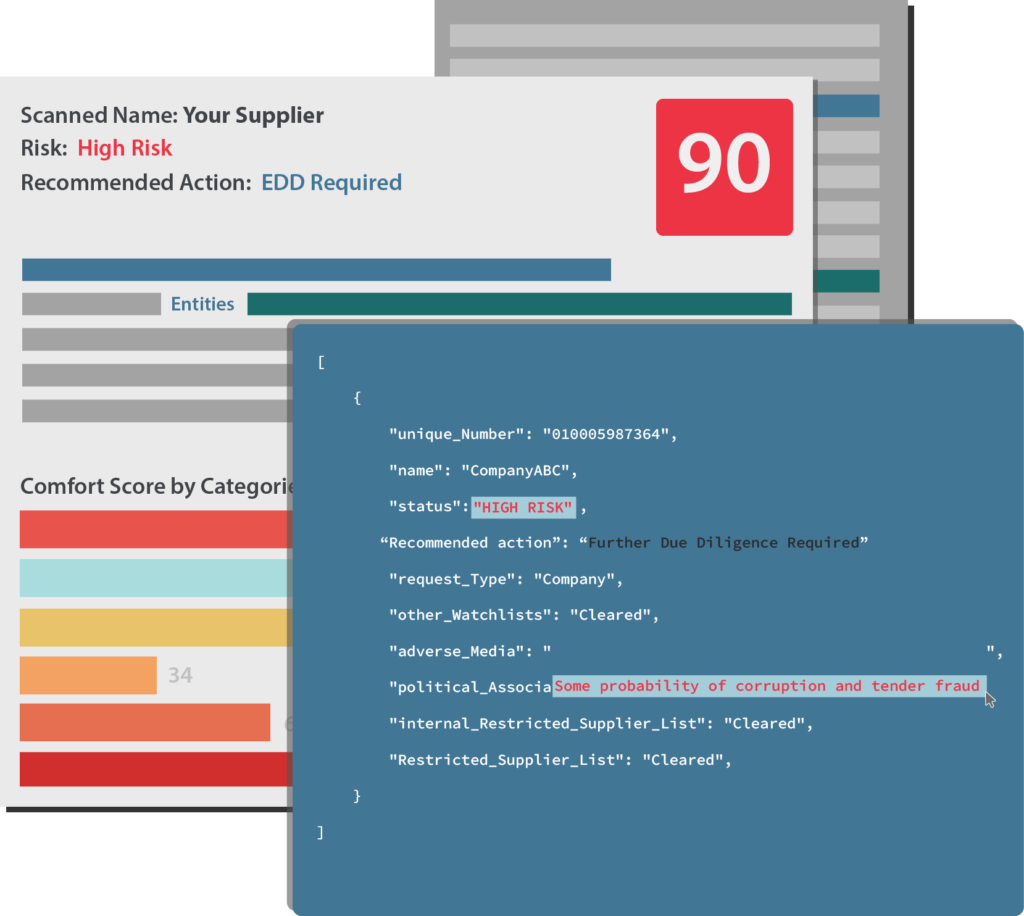 AI and Human enriched data that supercharges your ESG screening
Incorporate real-time ESG risk detection into your third-party onboarding and ongoing due diligence.
Ensure all your business relationships comply with regulations and have the same level of ethical conduct as your organization.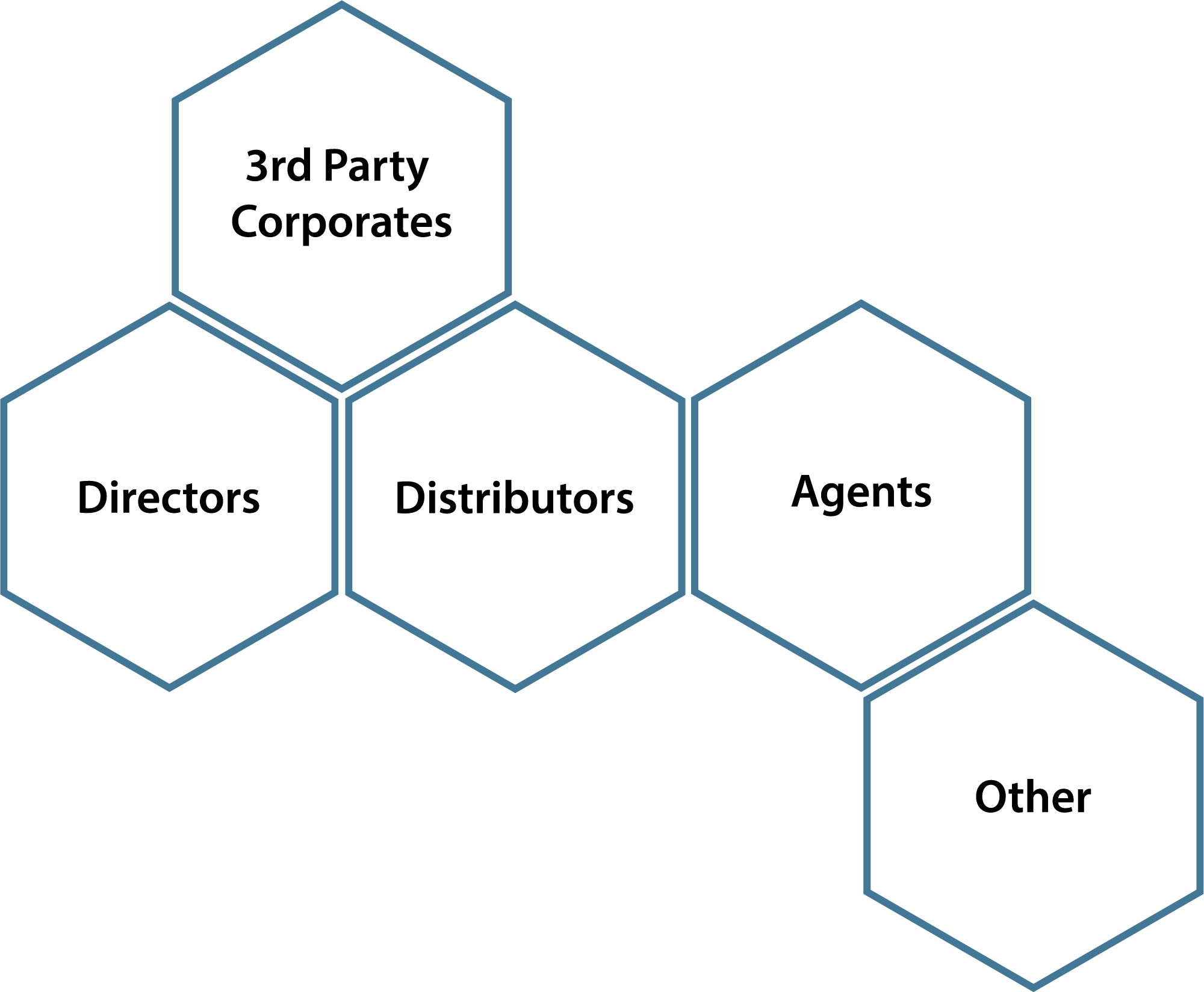 Up-to-date, Global Automated Media collection and Intelligence
Quickly detect previously missed associated party and location risks
RISKSECURE goes a step further and screens all third-party associations for possible threats.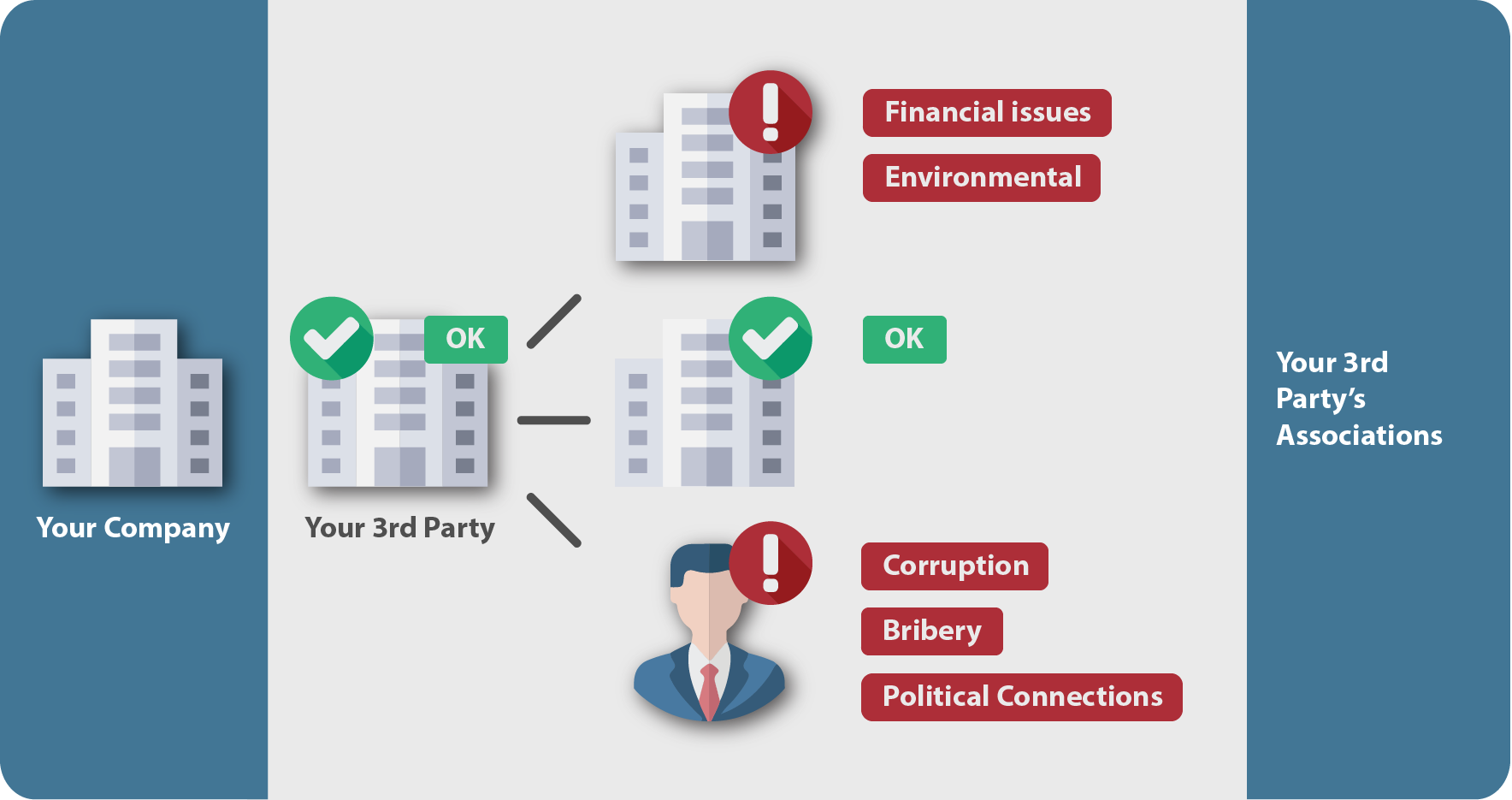 Make the move from reactive to proactive
Detect and address new risks with our 24/7 risk monitoring suite of tools.
Enhance your compliance screening workflow with richer Adverse Media and watchlist insights.
Integrate checks into your onboarding workflows and screen persons and corporates in real-time.