Discovering Our Purpose: How NGA is Committed to Enabling Businesses to Achieve More Through Ethical and Reliable Partnerships
At NGA, we help our customers manage their risk and compliance obligations efficiently and effectively. By leveraging our experience, technology, and global network, we strive to reduce the time and resources required for our customers to ensure ethical business relationships, enabling them to focus on their core operations and achieve their business goals. We are committed to delivering cutting-edge solutions and excellent service, ensuring our customers' satisfaction and success.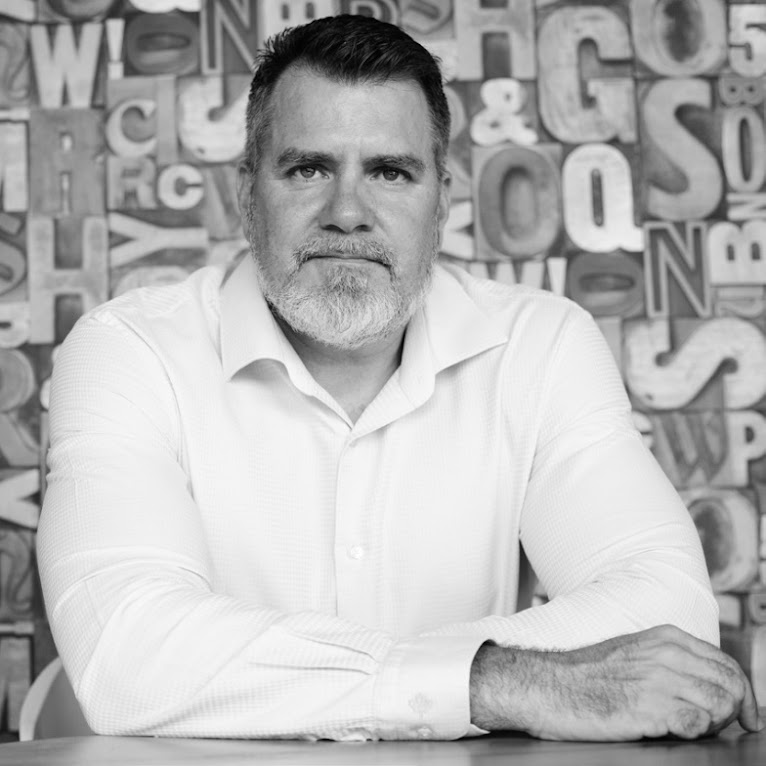 "NGA has consistently delivered service excellence to clients globally via systems, methodologies, and partnerships that have helped our customers lower their association risk – time and again"
-Mark Germishuys CEO
Leading companies rely on NGA
Masters of Unstructured Data
Unstructured data from the web provides mission critical information for all organizations. But the global volume every day is overwhelming, resulting in missed events, misinformed decisions, and ineffective processes. Our patented technology cuts out the noise and identifies the customer and third-party risk by harnessing signals at scale. NGA currently operates in over 15 countries and  5 well-known South African Banks.
Number of customers monitored by NGA Systems every day.
NGA's Story: Our Journey to Providing Innovative Risk and Compliance Solutions
Since 1999, our team has succeeded in understanding the needs of the industry and creating reliable solutions to serve them all.
Join the conversation! Follow us on social media for the latest news and updates.