NGA – Your Innovation Partner
Finding a permanent solution is our ultimate goal!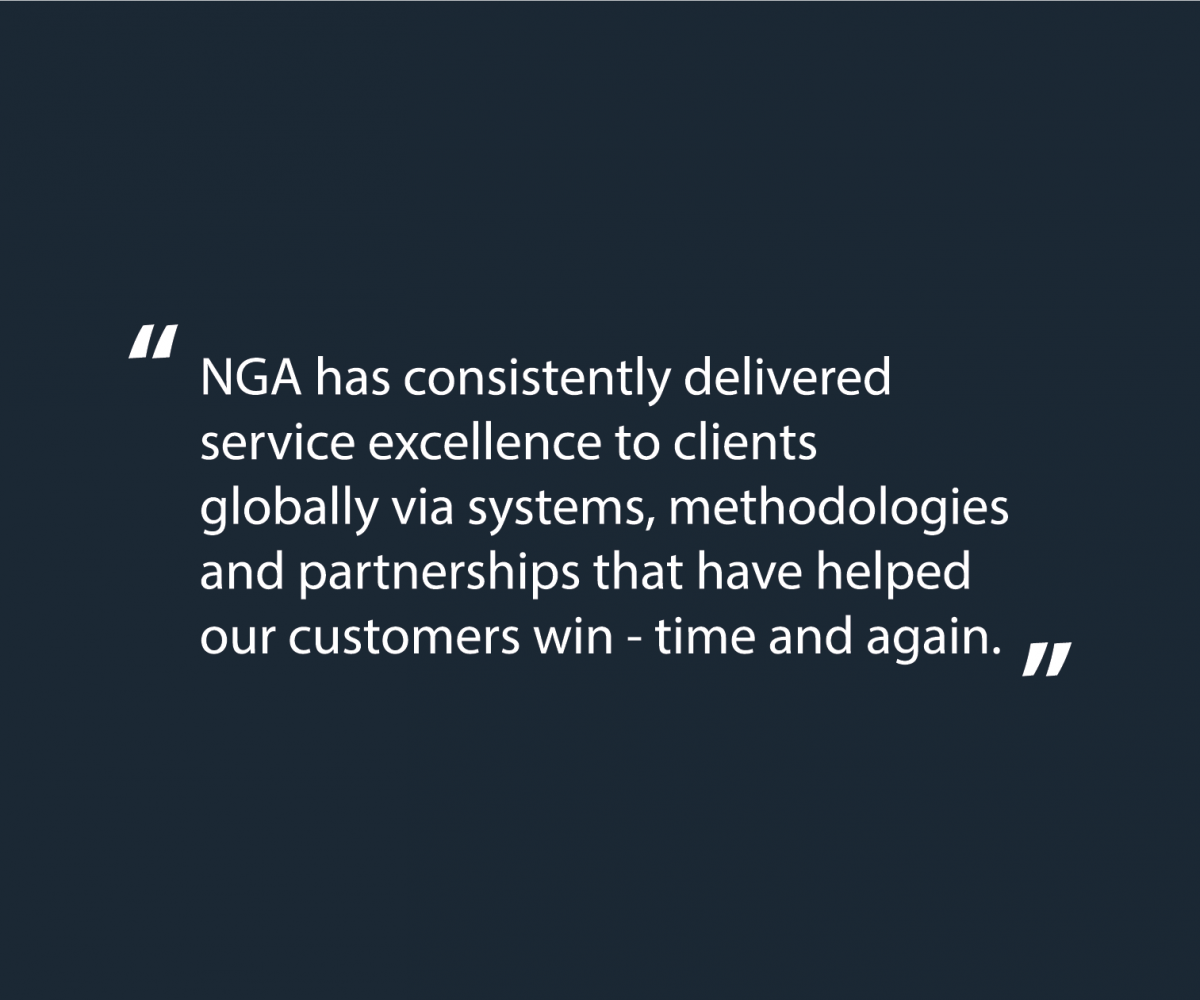 Since 1999, our team has succeeded in understanding the needs of the industry and creating reliable solutions to serve them all
NGA, the leading provider of online intelligence solutions delivering data insights to clients, releases its social media business insight solution as Software-as-a-Service (SaaS) after 2 years of hard work, dedication and research. With the release of this product, companies are now empowered to have the same sophistication and business insight which was once only affordable to larger organizations who had more resources.
Built on the NGA forensic science algorithms and database platform, NGA combines social media monitoring, analytics and business insight designed by leading business consultants and coaches. Sociallistener customers develop stronger business and industry insight well maintaining brand relationships.
NGA will continue to find innovative ways to harness this insight by developing intelligent layers to automatically analyze content to identify opportunity and points of interest from the large social data sets to assist organizations.
NGA a leading solutions development company of the RiskSecure Product Suite with over 40 country implementations established in1999. NGA understands that our clients look for a relationship based on trust and facilitated by regular and open communications. Clients view NGA people as experts in their fields. NGA aims to build on our strong reputation in the Mobile Money or Wallet marketplace. Our vision is to be the chosen business partner for specialist telecoms advice and insight requirements globally.
To capitalise on the capabilities that NGA has already developed elsewhere in the world and to add to the range of services and solutions that NGA already delivers on the African continent, European and Asian continent we have entered into a joint venture relationship with Inovatmobile in South Africa for managed and consultancy services.
NGA has consistently delivered service excellence to clients globally via systems, methodologies and partnerships that have helped our customers win – time and again.
Here's what sets NGA services apart