AML
AML, or Anti-Money Laundering, refers to a set of legal and regulatory measures designed to detect and prevent the illegal process of disguising the origins of illicitly obtained money. AML safeguards are crucial in financial institutions and businesses to ensure transparency, traceability, and compliance with laws aimed at thwarting financial crimes, such as money laundering and terrorist financing.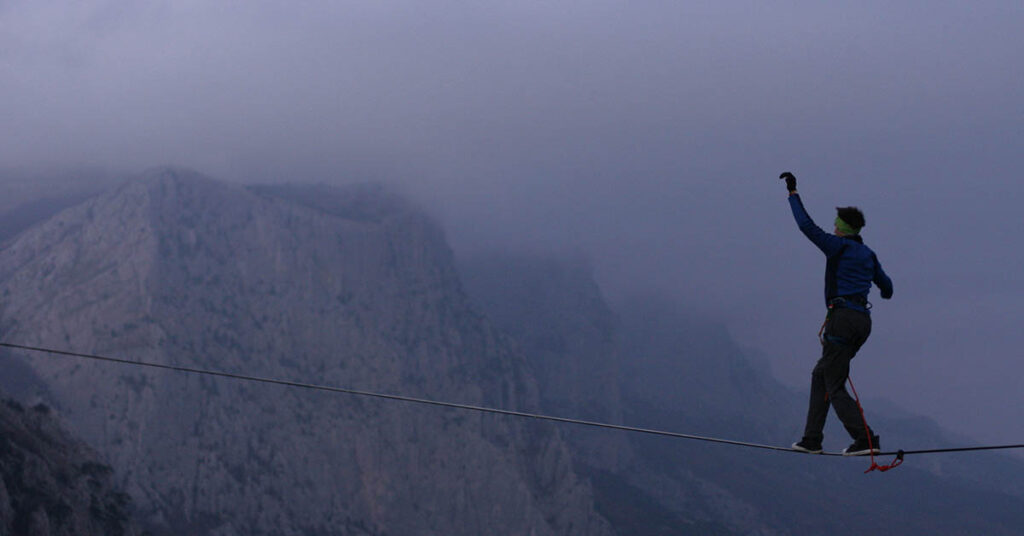 AML solutions must strike a balance between out-of-the-box efficiency and customizability to effectively combat the evolving landscape of financial crime.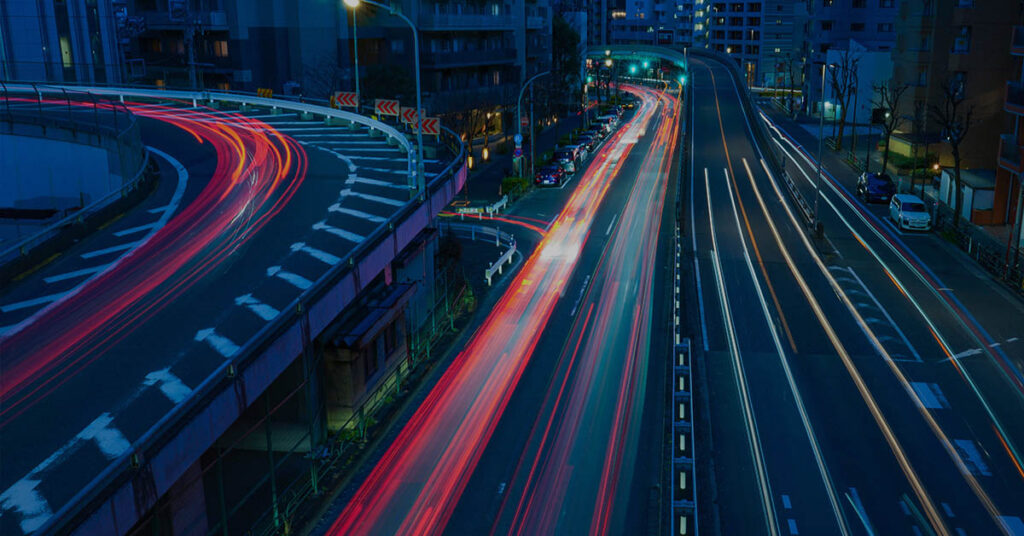 In AML compliance's future, expect integrated platforms, global cooperation, privacy challenges, ESG considerations, cybersecurity, predictive analytics, and the rise of RegTech.