Smart Farming
Smart farming is a management concept focused on providing the agricultural industry with the infrastructure to leverage advanced technology – including big data, the cloud and the internet of things (IoT) – for tracking, monitoring, automating and analyzing operations.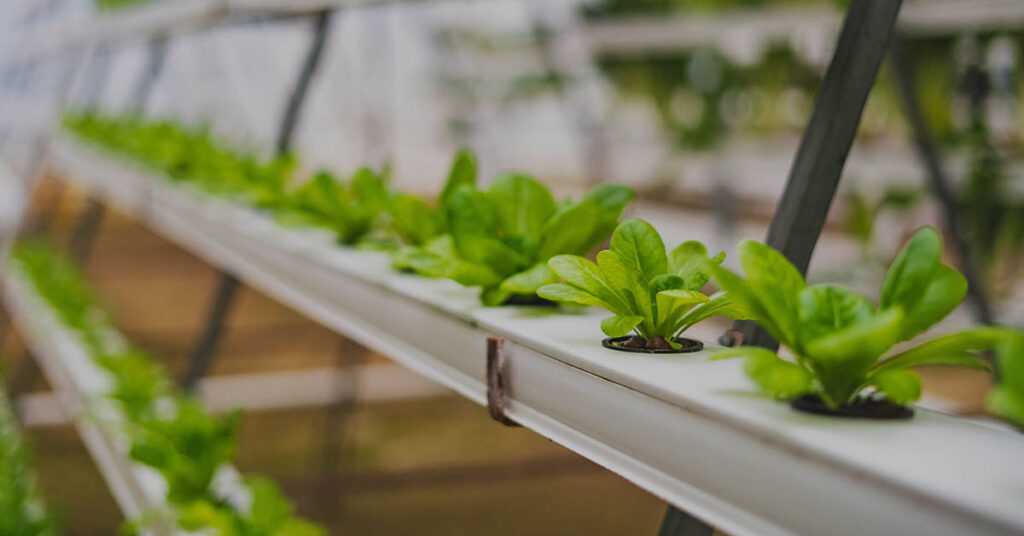 The NGA Smart Agriculture Solution utilizes artificial intelligence, vertical farming, and data science to optimize crop growth and sustainability.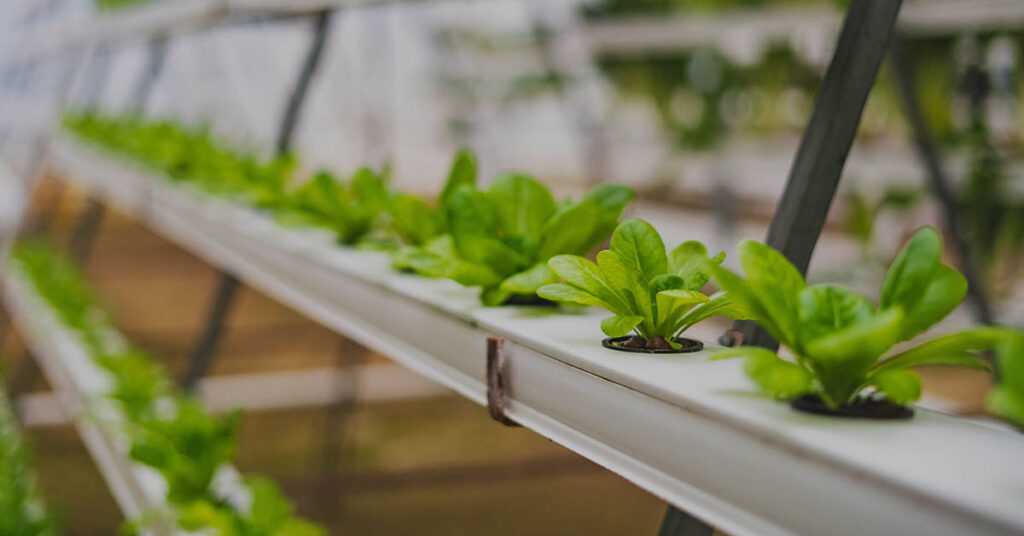 NGA's IoT and AI solution boosts urban farming efficiency, reducing water use and preserving nutrients for rapid produce delivery.