As an leading provider of AI,  Data Insightful Systems and Data Analytics Solutions, NGA offers our clients visualization services so that you can make complex decisions based on our innovative dashboards and reports.
"easily calculate industry-critical metrics and deliver pro-active business solutions."
Data Visualization Services
Organizations depend heavily on observations guided by results. Data Visualization is the best way to crunch complex data and create a scalable strategic intelligence framework within your company. In interactive and intuitive dashboards, graphs, maps, and other visualizations, analyse and represent vast sets of data. Calculate industry vital metrics and KPIs using independent Data Visualization services and independent cloud-based data analytics to easily calculate industry-critical metrics and deliver pro-active business solutions.
Develop Insightful Reports
To help you deliver truly informative reports, we only link relevant data worth focusing on. We select the styles and elements of data visualization carefully, working with the project partners and end users — the goals of our solutions are accuracy and comprehensiveness.
Our tools for data analysis will help you recognize potential bottlenecks as well as problems to come. With that understanding, you will be prepared to take preventive measures 
Visualize Predictive Analysis
As an established data visualization company, NGA deploys custom what if algorithms that analyses the potential of your business, with the tools and comprehensive dashboards that we provide, you can make intelligent decisions on the best interests of your business.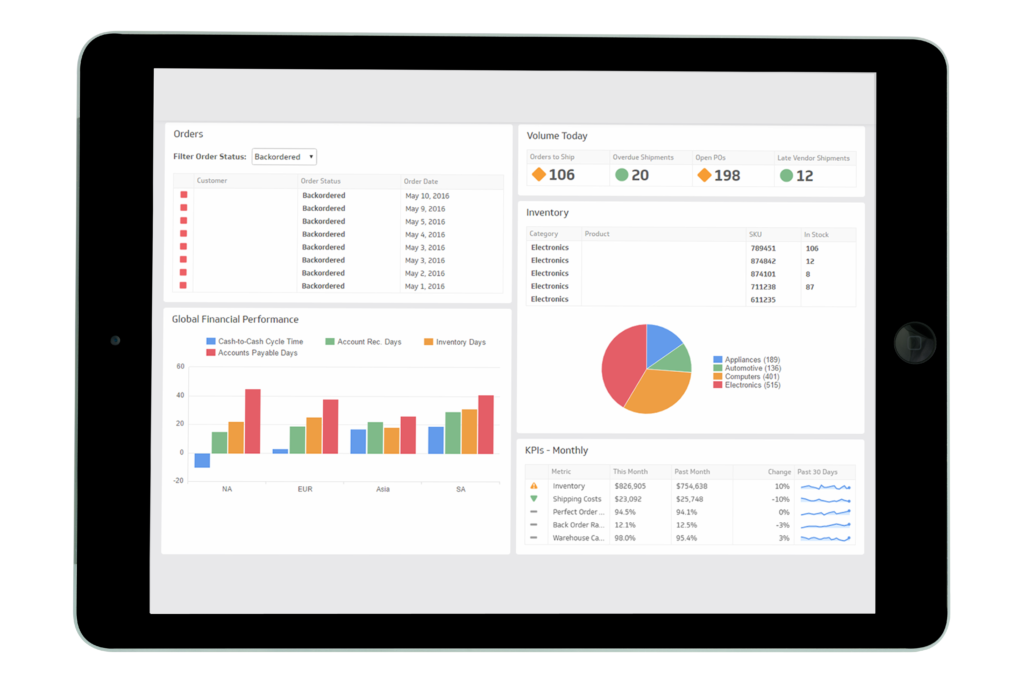 Custom Visualization Solutions
We provide data visualization consulting and engineering of custom data visualization solutions to help you view your data in the way that works best for you. By implementing your requirements into our software, we can provide you with custom reports.
We go far beyond data visualization and bring businesses more data analytics capabilities. We have the skill set provide big data consulting, engineer ETLs, and enable predictive analytics for your data-centric solutions.
Legacy Solution Customization and Re-engineering
Our data visualization consulting experts will help you keep pace with market changes by tailoring and upgrading visualization features when needed. We can streamline your current Data Visualization platform by incorporating more features, linking more data sources, customizing shapes, fonts, and maps, or switching fully to a new technology.
Data Visualization Software Maintenance
We provide maintenance and support services 24/7 to ensure that the Data Visualization tool works flawlessly. By optimizing their performance, checking, and fixing any issues or bugs, we can make your solution more robust.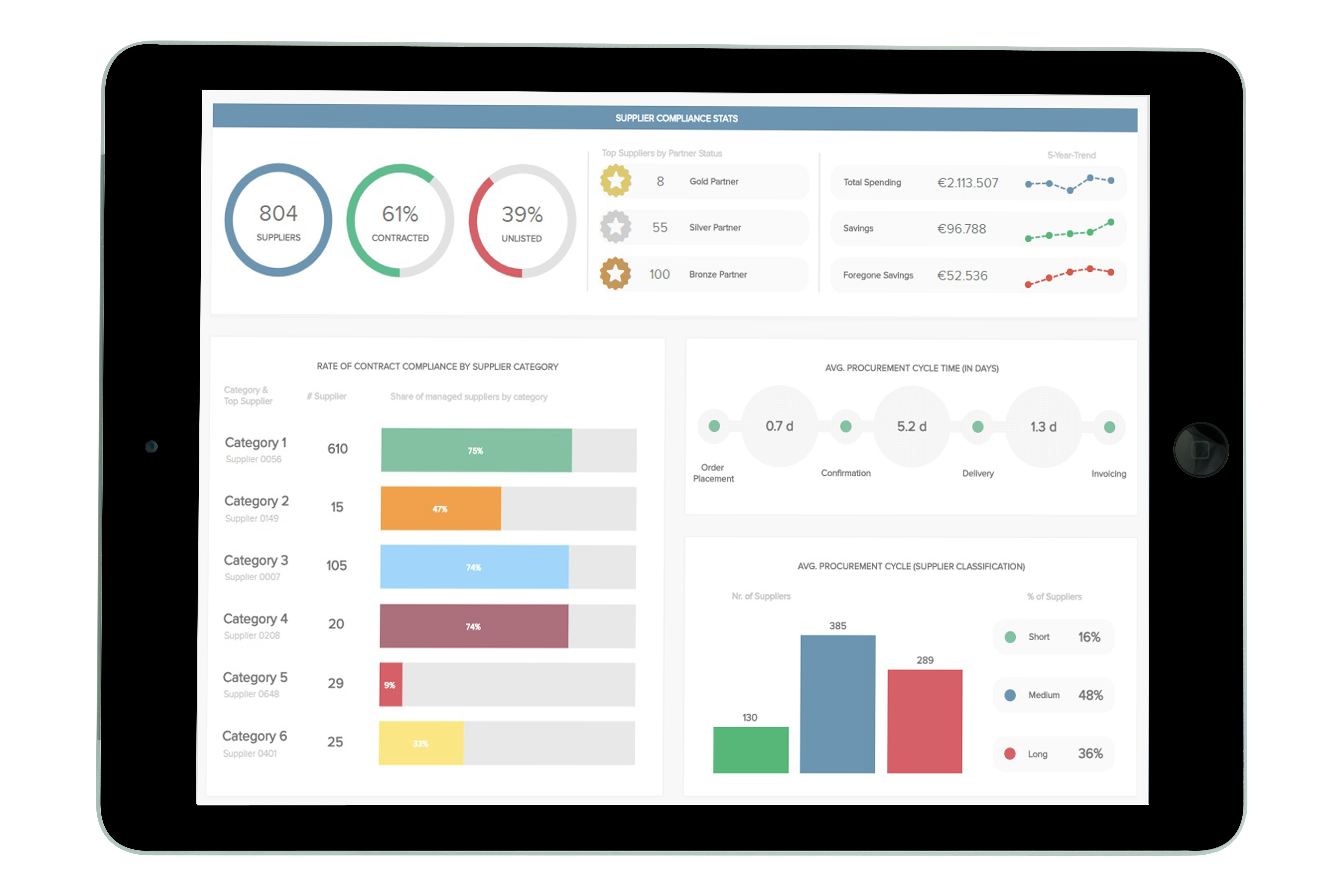 Due to the various and diverse types of databases, software, systems, and NoSQL data stores, many companies find their data's current status challenging, unreliable, inconsistent, and not easy to deal with. Sometimes this can lead to misunderstandings, lack of confidence, disorganization, errors, low productivity and, eventually, poor decision making. This is where we come in and get this sorted, with a seamless digital solution. As part of its data modeling services, NGA works with customers to build a detailed road map for data architecture focused fundamentally on best practices, industry standards and the latest validated techniques.
Data Warehouse Consultants
Information Warehouses are central repositories of consolidated information from one or more sources that are typically used to record and analyze the data. NGA data warehouse consultants can enable your company to better manage and optimize its data by offering a more efficient, flexible and robustly architectural environment for data variety, volume, integrity and speed development. Specifically, we can help to modernize the data warehousing infrastructure by enhancing efficiency and ease of use for end users, enhancing flexibility, reducing overall ownership costs while enabling real-time decision making.