AI-powered Data Acquisition at Scale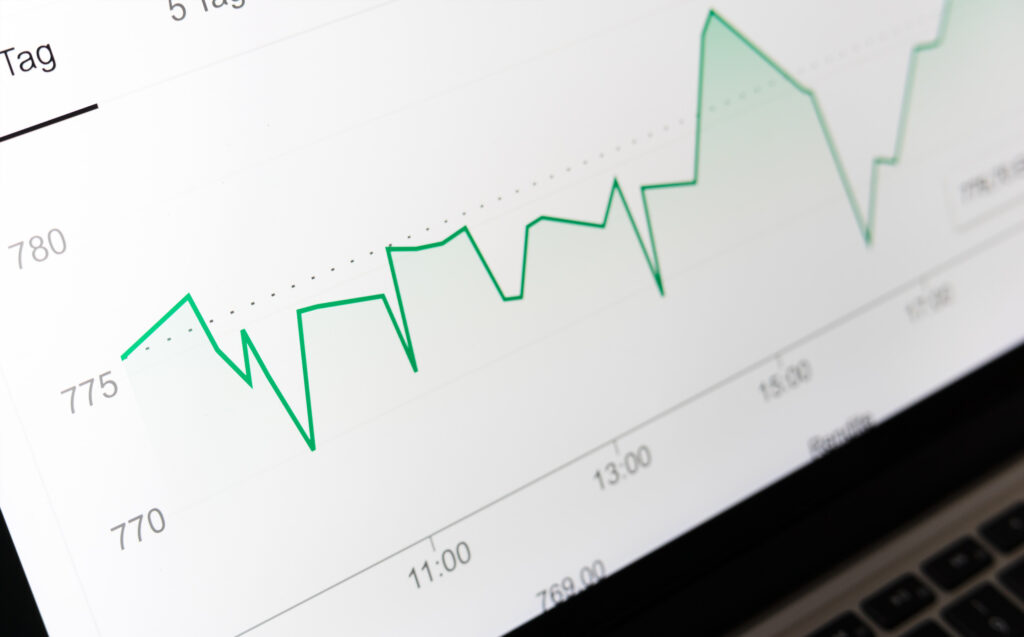 Our data will enhance your compliance screening workflow with richer insights and limit the time spent on irrelevant articles and false positives.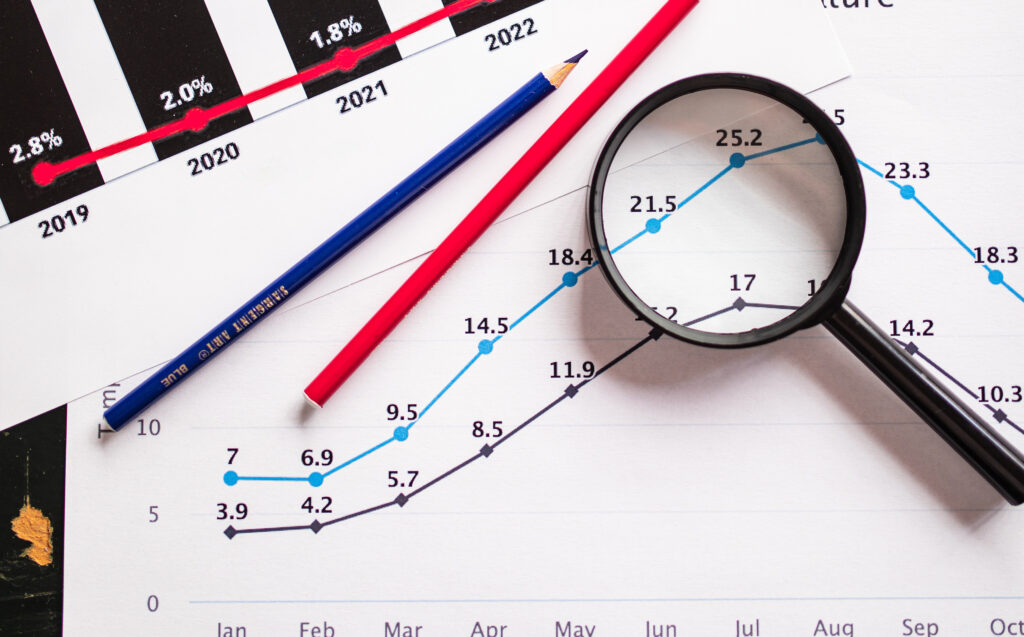 Leverage our data for robust AML compliance. Identify sanctions and PEP risks with AI algorithms, ensuring regulatory adherence. Stay ahead with data-driven solutions.
Ready to make the move from reactivate to proactive?