RISKSECURE Monitor: Preventing Fraud with Comprehensive Monitoring


Manage multiple monitoring tasks with ease using our powerful, central solution. Our platform streamlines AML, fraud, watchlist, and adverse media monitoring, ensuring compliance and reducing the risk of financial crime.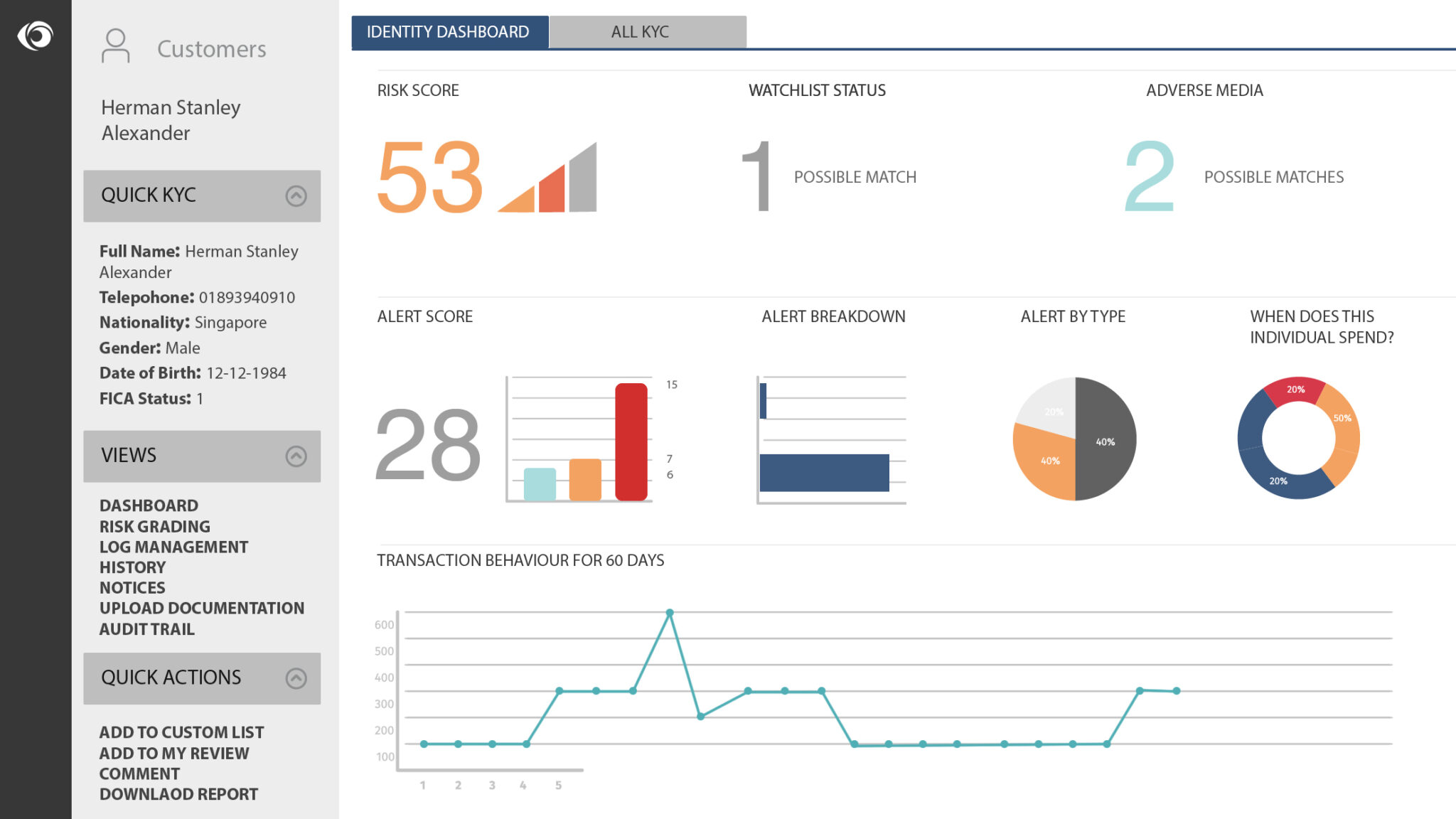 RiskSecure, with its unique customizable options, provides a powerful solution to monitor, identify, and alert you to changes in your customer's risk profile, including detecting and preventing potential instances of fraud.
Leading companies rely on RiskSecure
Preparing you for every new generation of financial crime and fraud
RiskSecure's scalable, fully risk-based architecture is aligned with the latest screening and monitoring regulations and standards, including those related to fraud prevention.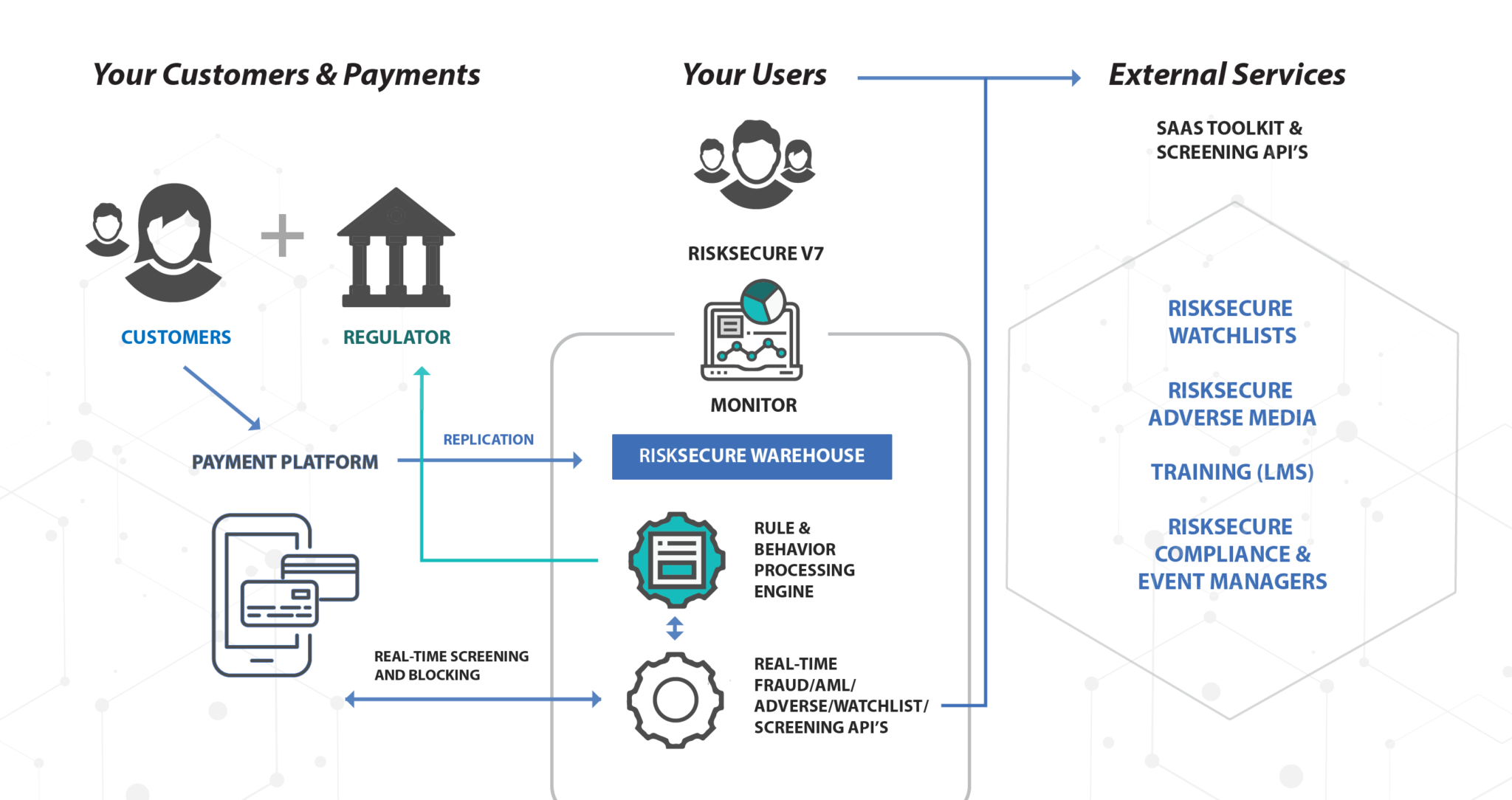 Flexible deployment and integration options for comprehensive risk management and compliance, including fraud prevention and detection.
Hosted Cloud-based SaaS Web Solution
API integration tools (on-prem or hosted)
Ensure all your business relationships comply with applicable laws and regulations and have the same level of ethical conduct as your organization, including in the prevention of fraud. Trust RiskSecure's comprehensive solution for enhanced monitoring and compliance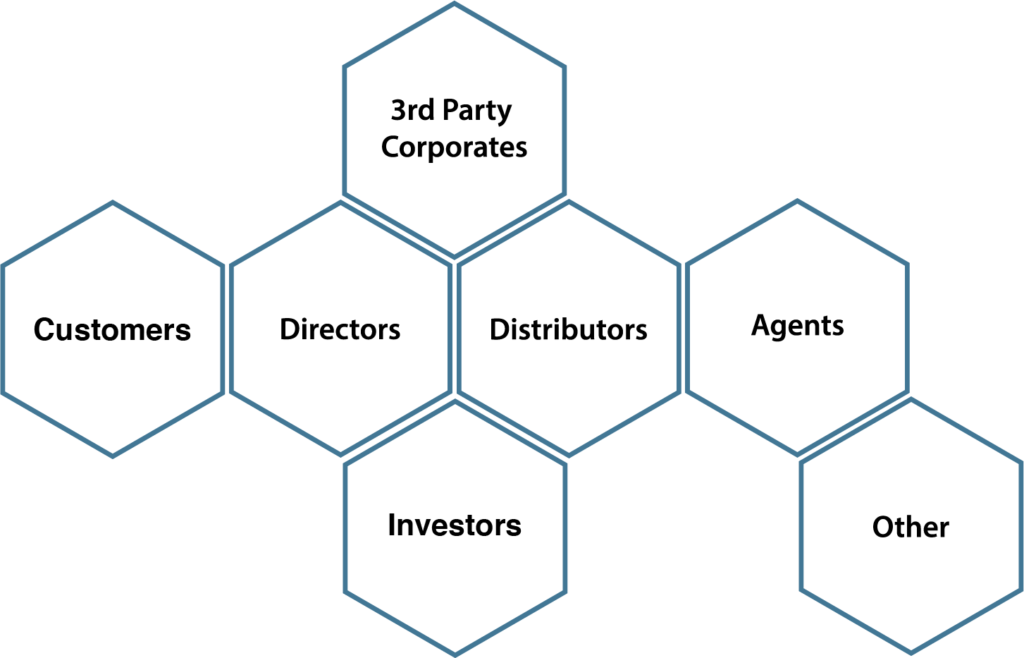 RiskSecure supports most major watchlist providers, including those for fraud prevention and detection
Multidimensional screening modules available for these world-class data sets (Data licenses to be procured separately).
Compliance reporting engine
"Automate your reporting forms to collect the data required to integrate and automatically forward to regulatory authorities, including for fraud prevention and mitigation.
AML reporting Modules available:
Other reporting modules available:
Ready to join our customers and make the move from reactive to proactive?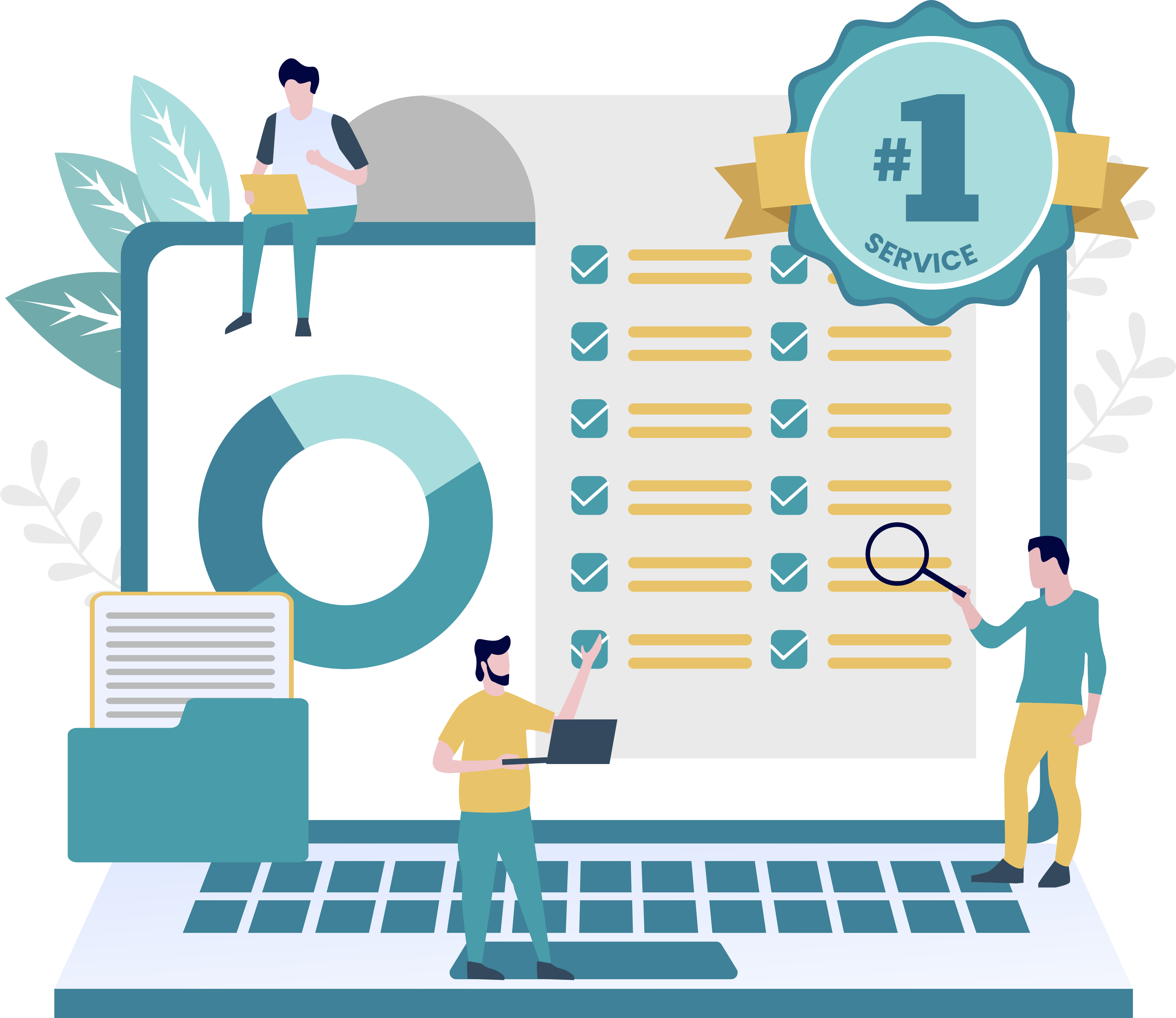 World-class Professional Services
From pre-sales to post-implementation, with over 150 years of combined AML deployment experience under their belt. Our team of highly skilled experts and consultants aim to exceed expectations and help you every step of the way. Let us design and build your solution.
Discover more of our products
Integrate checks into your onboarding workflows and screen persons and corporates in real-time.
Screen your customers and 3rd parties against watchlists such as OFAC, UN, HMT, EU, PEP and other lists from around the world.
Enhance your compliance screening workflow with richer Adverse Media and Watchlist insights.
Join the conversation! Follow us on social media for the latest news and updates.