Our Affiliated Industries
A Diverse Network of Industry Partnerships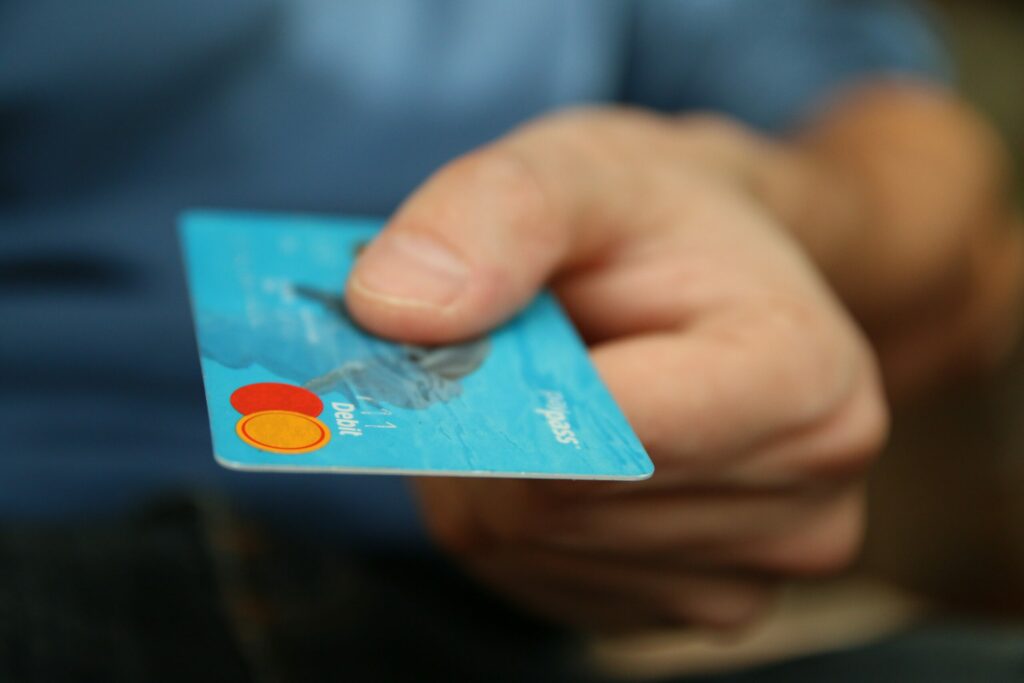 Leverage AI-powered HLBNGA technology to combat financial crime and money laundering with ease.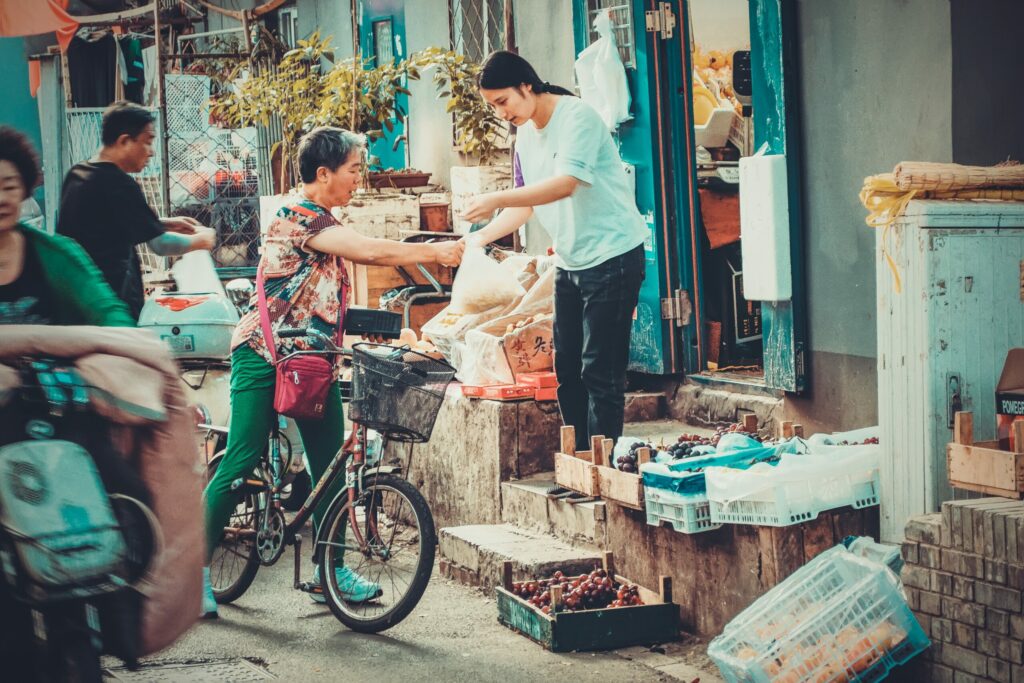 AI streamlines procurement risks, enhancing efficiency, transparency, and risk mitigation throughout the process.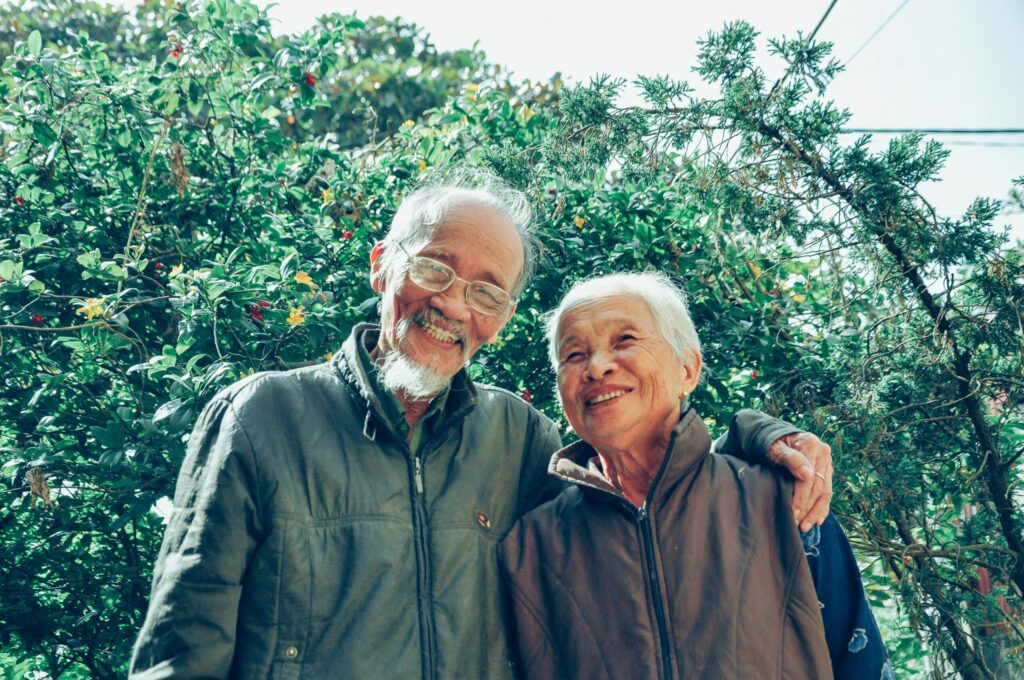 Faster insurance purchases. AI algorithms assess risk profiles, enabling insurers to make informed decisions quickly.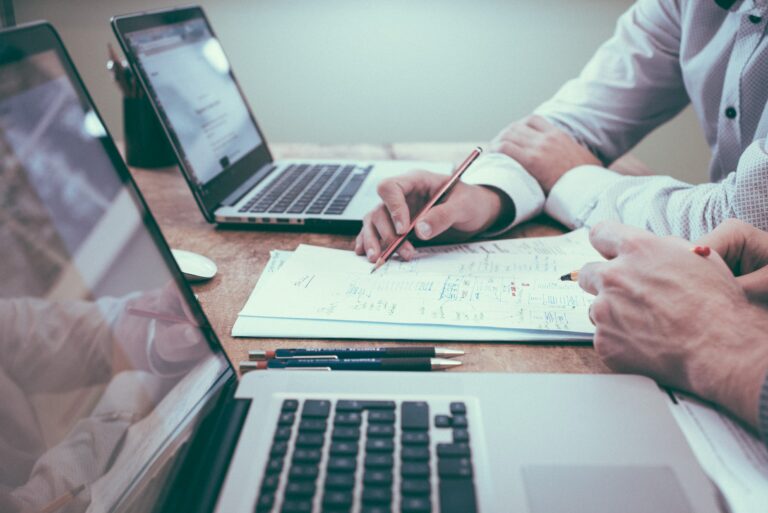 AI-powered solutions transforms auditing, improving risk assessment, fraud detection, and compliance processes.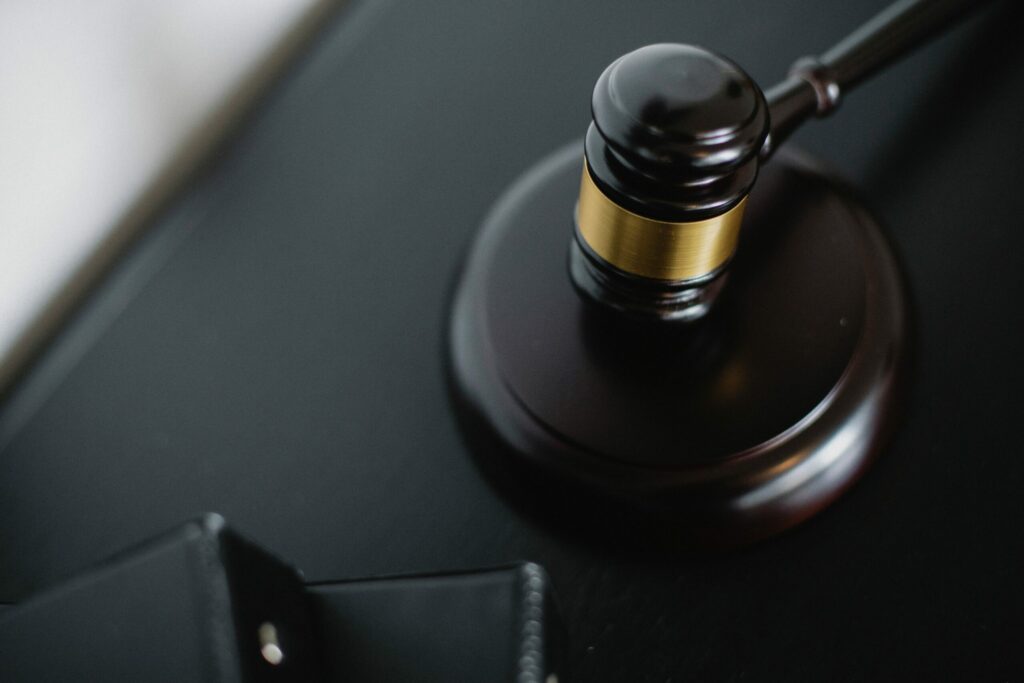 HLBNGA transforms legal practice with AI-powered solutions for attorneys, streamlining research and case management.
Ready to make the move from reactivate to proactive?