Sanctions Screening and Monitoring
Reduce false positives and boost your Anti-Money Laundering compliance with a smarter global Sanctions Screening solution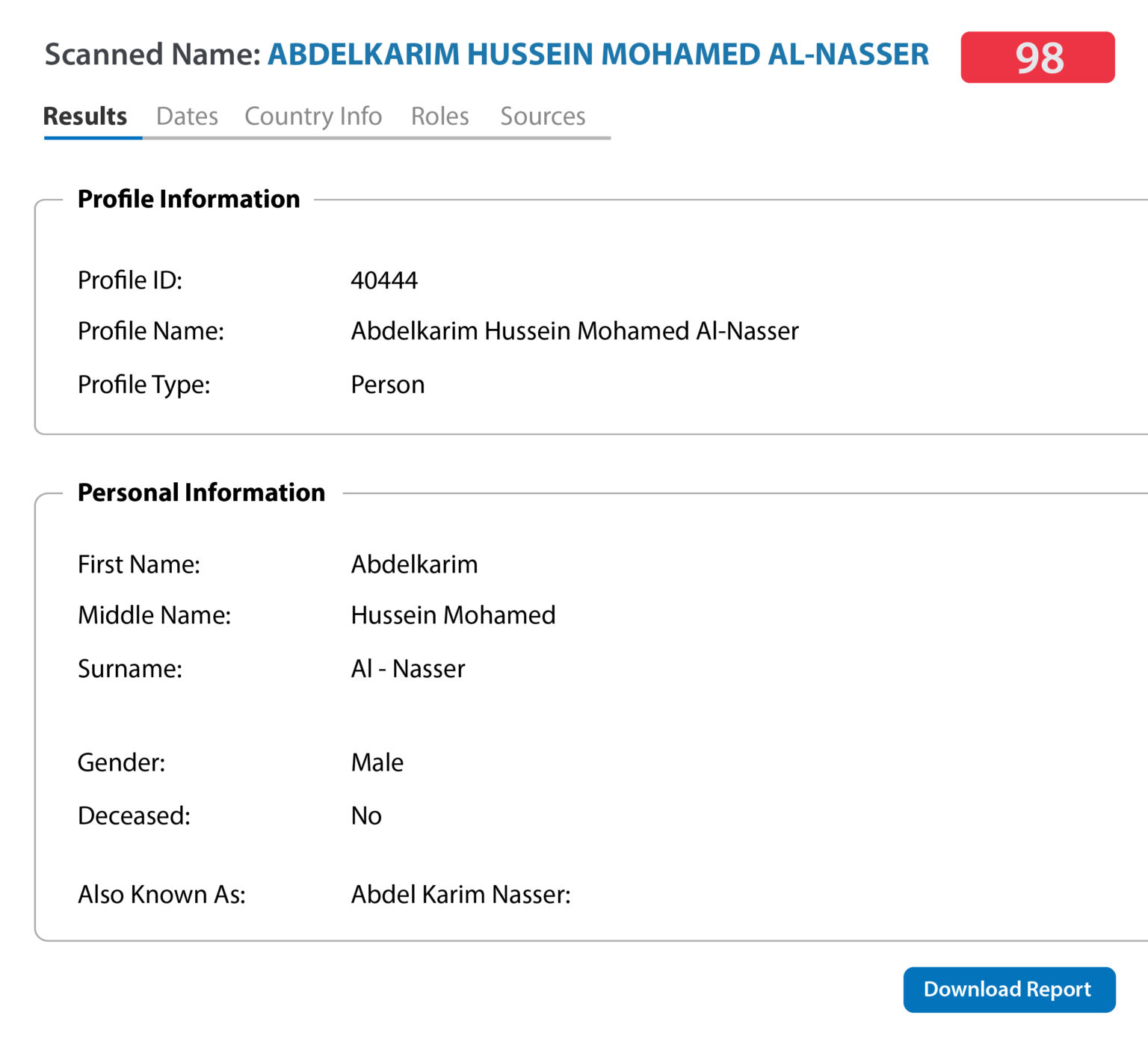 What is Sanctions screening?
Financial services firms need to perform sanctions screening to comply with regulatory requirements and avoid legal, financial, and reputational risks associated with dealing with sanctioned parties or high-risk activities. Sanctions screening involves checking the identities of customers, counterparties, vendors, and transactions against various sanctions lists and watchlists to prevent or detect any violations. Failing to comply with sanctions regulations can result in severe penalties, fines, legal actions, and reputational damage.
Why do you need to use Sanctions Screening services?
The world contains thousands of sanctions lists, each with its own complex structure. Checking these lists manually is difficult and time-consuming, with some lists requiring hours of review for just one individual. Furthermore, manual control of these lists is nearly impossible. Fortunately, Sanction Screening Services can help alleviate this issue by enabling quick and efficient screening of sanction lists. With the use of Sanction Screening Services, checking your sanction lists now takes only seconds, saving you valuable time and resources.
Which companies and industry sectors need to screen for sanctions?
Regulators like the FIC may impose an administrative sanction if the FIC finds that an Accountable Institution or any person with an obligation to comply with the FIC Act has not complied with the Act or with a directive issued in terms of the Act.
Legal Practitioners
Trusts and company service providers (TCSPs)
Credit Providers
High-Value Goods Dealers
Real Estate Agents
Banks
Financial services providers
Mutual banks and cooperative banks
Life insurers
Dealers in foreign exchange
Insurance Providers
Is Sanction screening required by FICA?
Under the Financial Intelligence Centre Act (FICA) in South Africa, accountable institutions are required to perform certain customer due diligence (CDD) measures, which include Sanctions screening.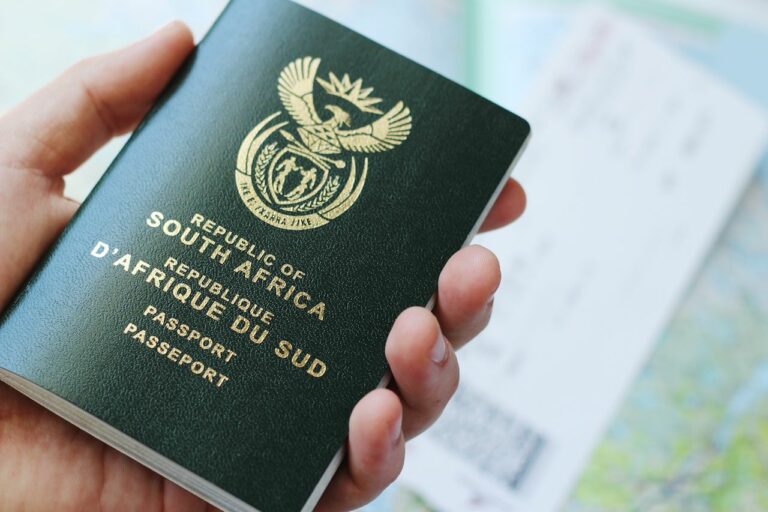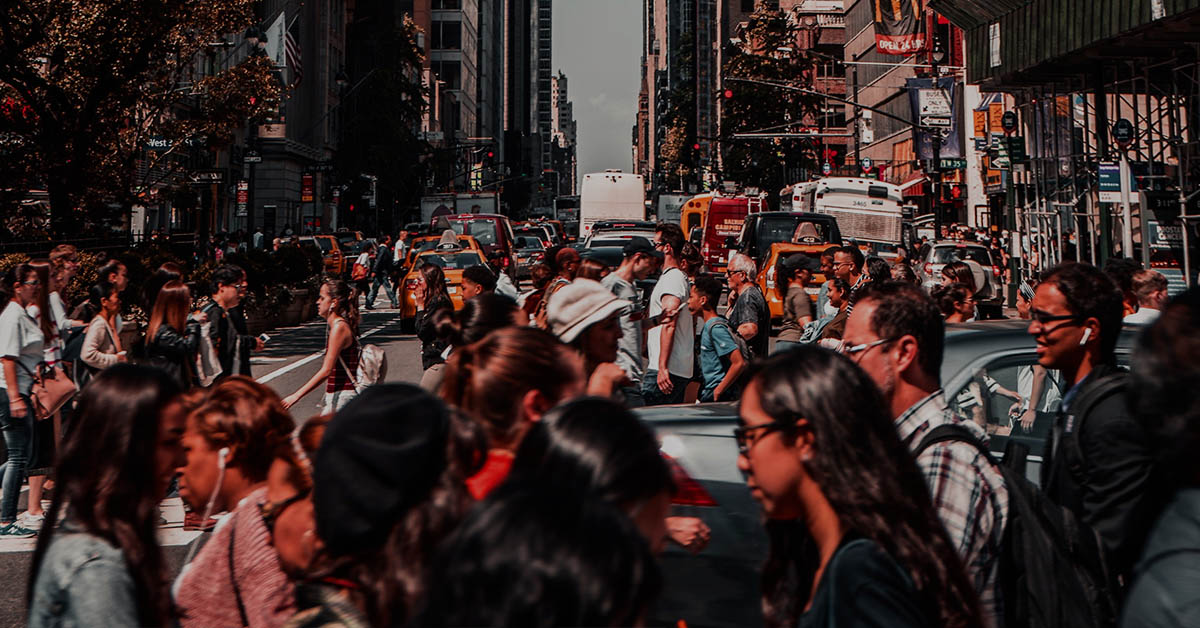 Financial firms must screen for sanctions, complying with complex rules and managing vast data volumes. Sanctions Screening Services offer solutions.
How RiskSecure's Sanctions Screening services can supercharge your compliance workflows
Accurately identifies potential matches with sanctioned parties or high-risk activities, reducing the risk of false positives or false negatives.
We process multiple sources of Sanctions data quickly and effectively every 15 minutes, allowing firms to screen transactions in real-time or near real-time, which can help prevent transactions with sanctioned parties.
NGA's modular Sanctions screening APIs, cloud-based or on-prem platforms can completely align with your workflow. We also have a user-friendly, streamlined Sanctions Screening web tool available.
Reduce the need for manual screening processes, which can be time-consuming and costly. It can also reduce the need for additional staff and resources to manage sanctions compliance.
The Sanctions screening software provides an audit trail of all screening activities, which can help firms demonstrate their compliance with regulatory requirements.
RiskSecure applies machine learning to achieve a semblance of human-like logic and semantics for alternative name detection to further reduce false positives and improve your team's daily screening performance.
How you can access this Sanctions Screening data
A range of Sanctions Screening applications are available that deliver search results in a format you like!
SaaS with user friendly interface
API integration that is easy and inexpensive
Ongoing Sanctions monitoring
Integrated ongoing Sanctions Screening and monitoring 24 hours a day, 7 days a week
Our professional service teams will integrate and configure RiskSecure to work seamlessly with your existing IT landscape and automatically alert you about any possible third-party or customer Sanctions threats with ongoing smart surveillance. This ensures you'll be notified as soon as related institutions or natural persons appear on some of the many global Sanctions lists we monitor.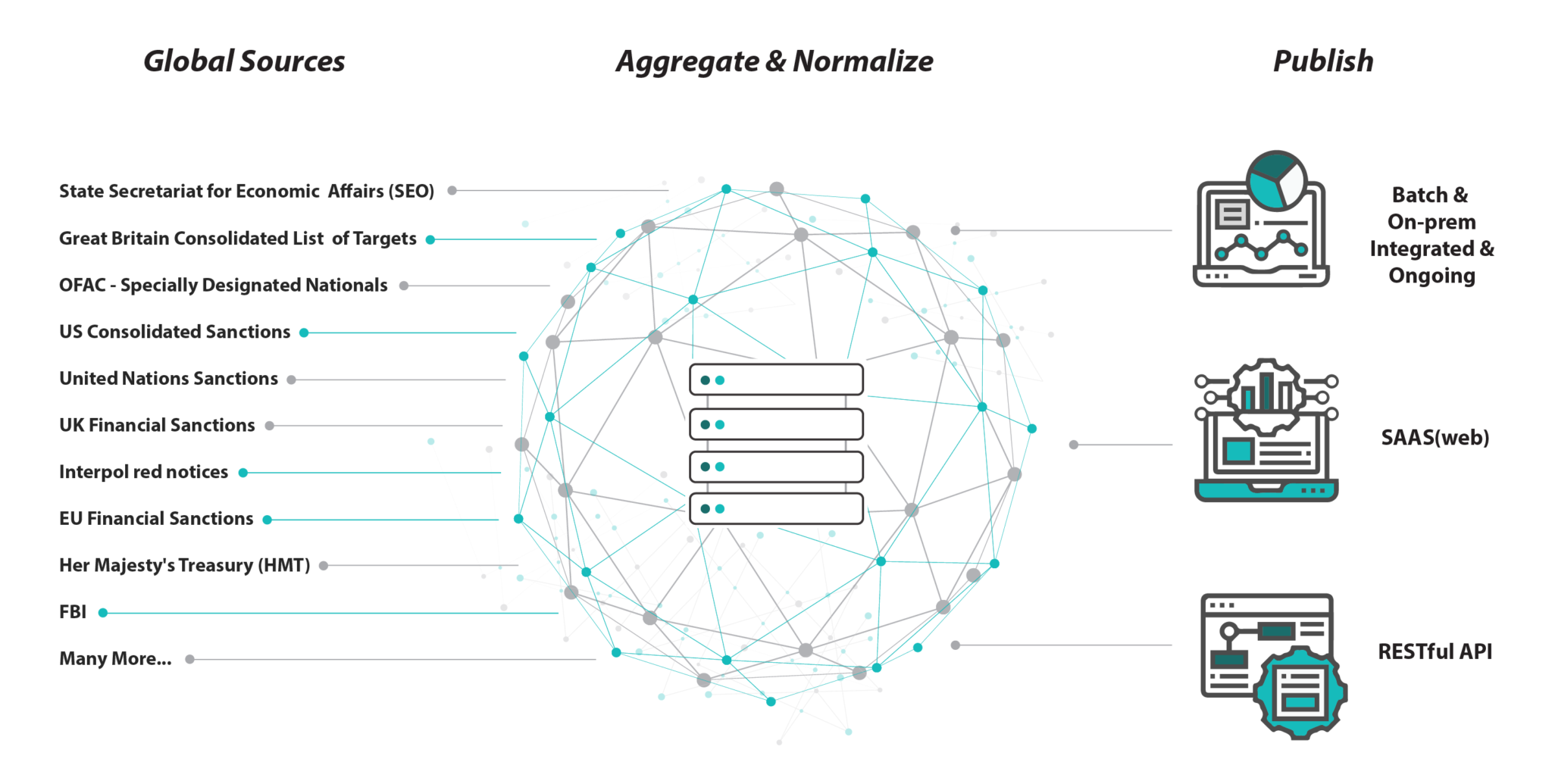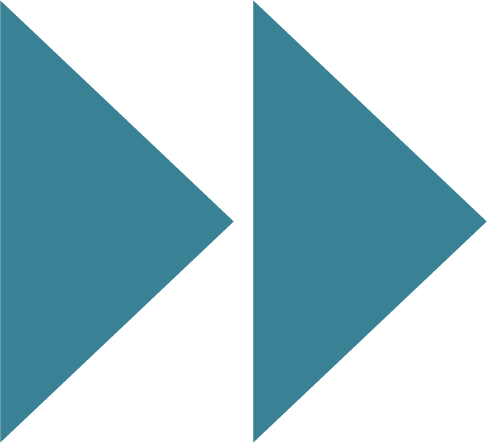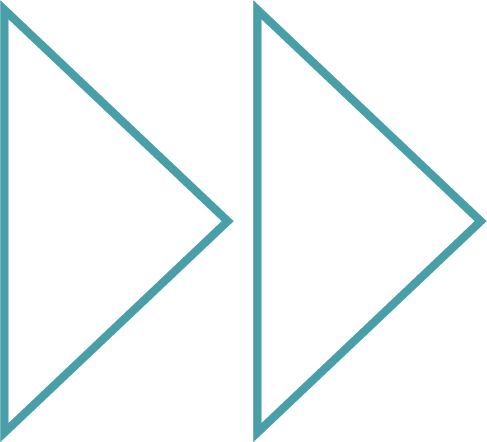 Political and Prominent Connections in the Media
A key requirement imposed by global regulators is the identification of DPIPs (Domestic Prominent Influential Persons) and FPPO's (Foreign Prominent Public Officials).
Traditional providers generally lag behind in an ever-changing media landscape, presenting a huge business risk to your company. For this reason we designed a dedicated Watchlist category that automatically scans thousands of sources on the web for Political or Prominent connections within 12 hours of a news break and makes them searchable.
Best-in-class Adverse Media screening
Go beyond the constraints of official curated Watchlists with RISKSECURE'S intelligent Adverse Media automation.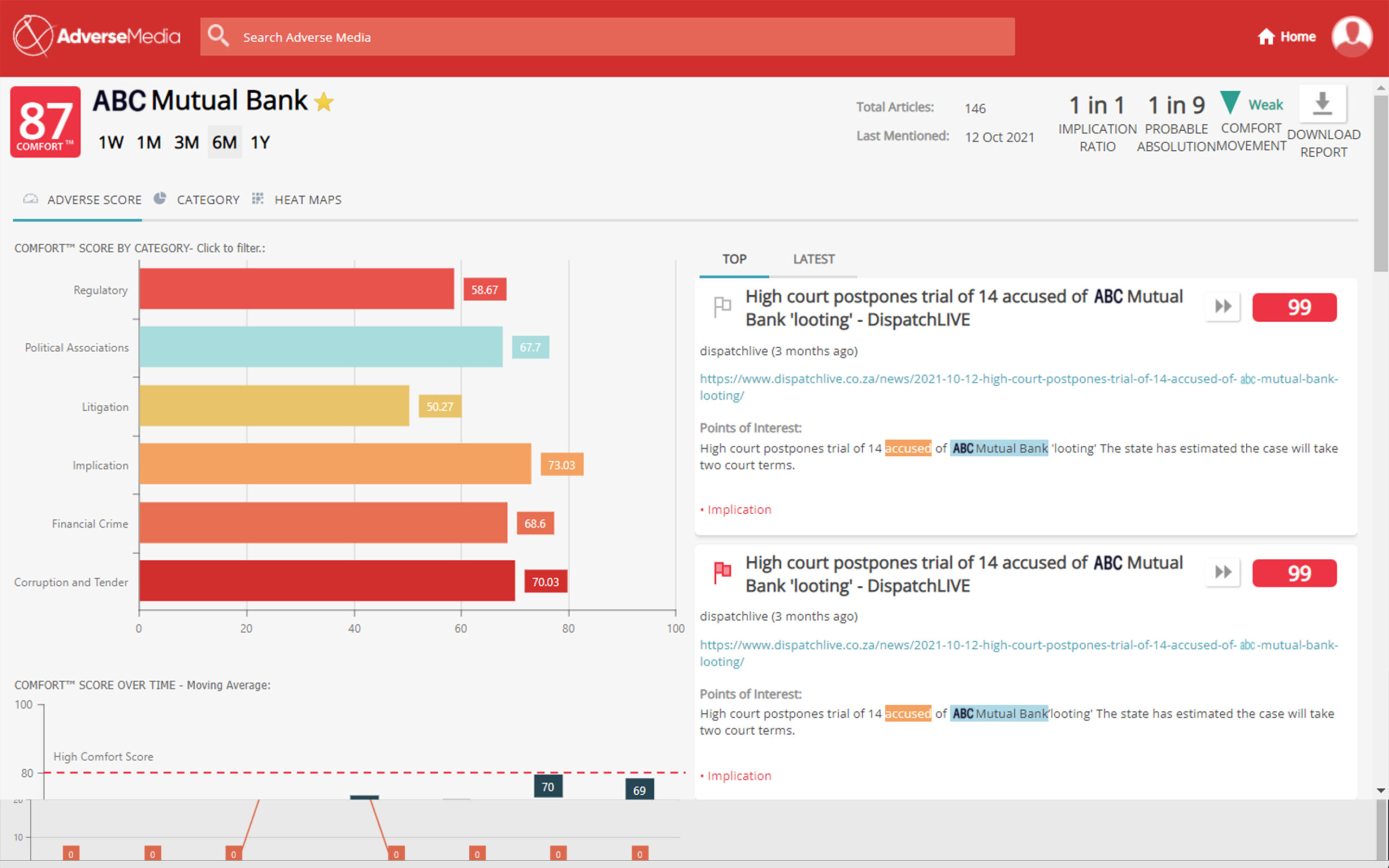 Achieve the ultimate operational efficiency with RiskSecure's Sanctions Screening features, including AI-powered name matching, audit trails, and reduced costs.
Ready to manage your Sanctions risks from one central solution?
Discover more of our products
Pep screening & monitoring
Reduce false positives boost your compliance with a smarter global PEP Screening solution.
Adverse media Screening & monitoring
Enhance your compliance screening workflow with richer Adverse Media and Watchlist insights.
Integrate checks into your onboarding workflows and screen persons and corporates in real-time.
Join the conversation! Follow us on social media for the latest news and updates.