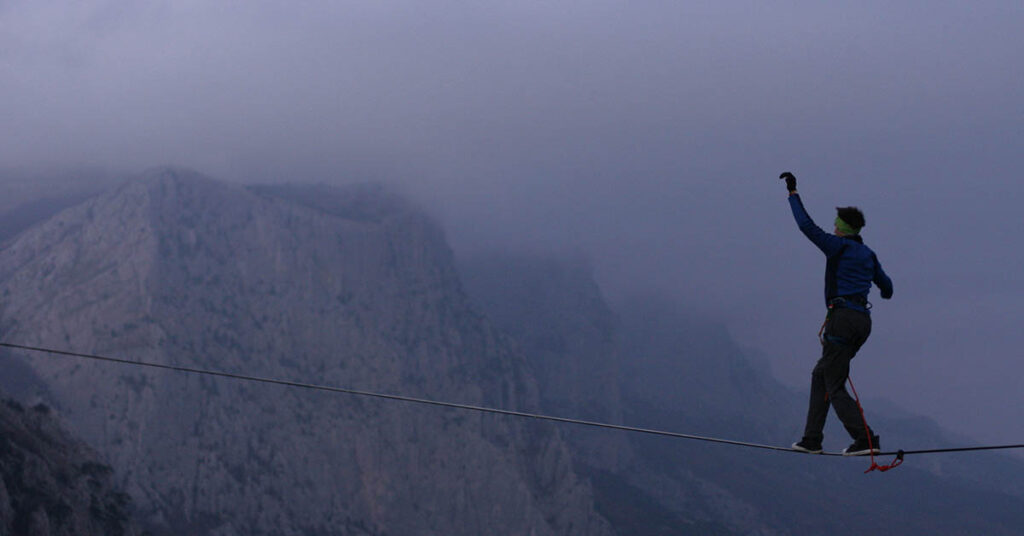 AML solutions must strike a balance between out-of-the-box efficiency and customizability to effectively combat the evolving landscape of financial crime.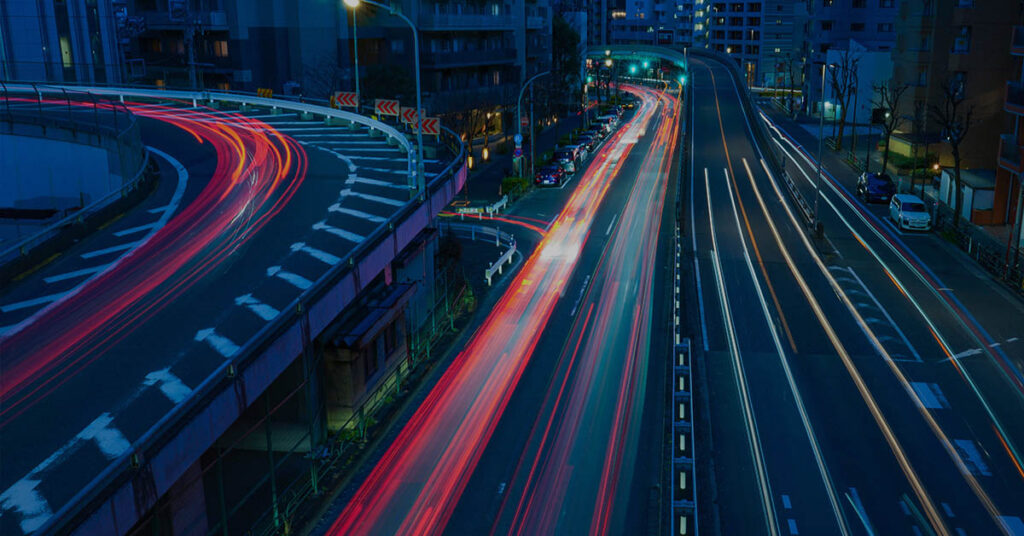 In AML compliance's future, expect integrated platforms, global cooperation, privacy challenges, ESG considerations, cybersecurity, predictive analytics, and the rise of RegTech.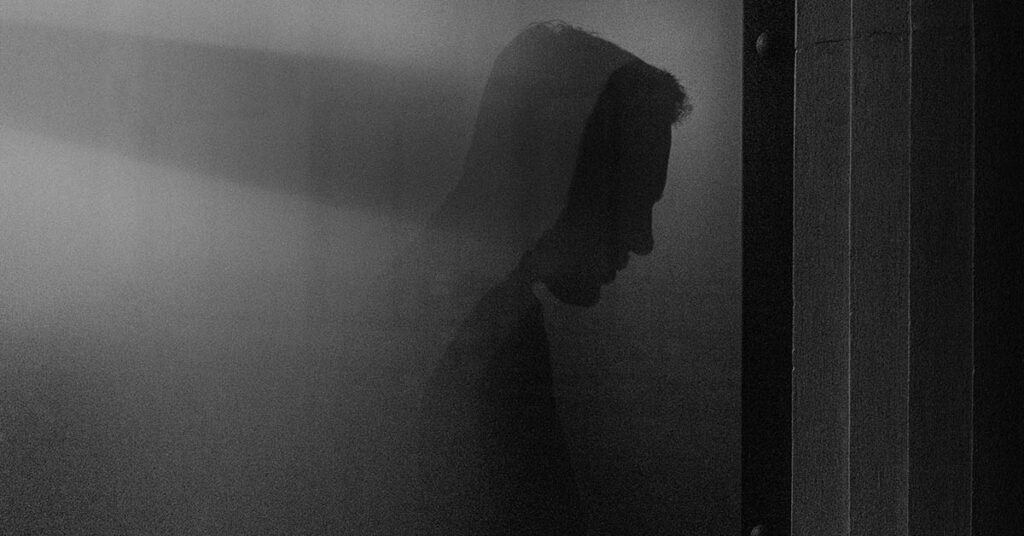 NGA's RiskSecure uses AI to streamline anti-money laundering compliance, offering real-time risk assessment and boosting financial crime prevention.