Expertise in KYB software, compliance, and risk assessment, enabling businesses to navigate complex regulatory landscapes and build trusted relationships.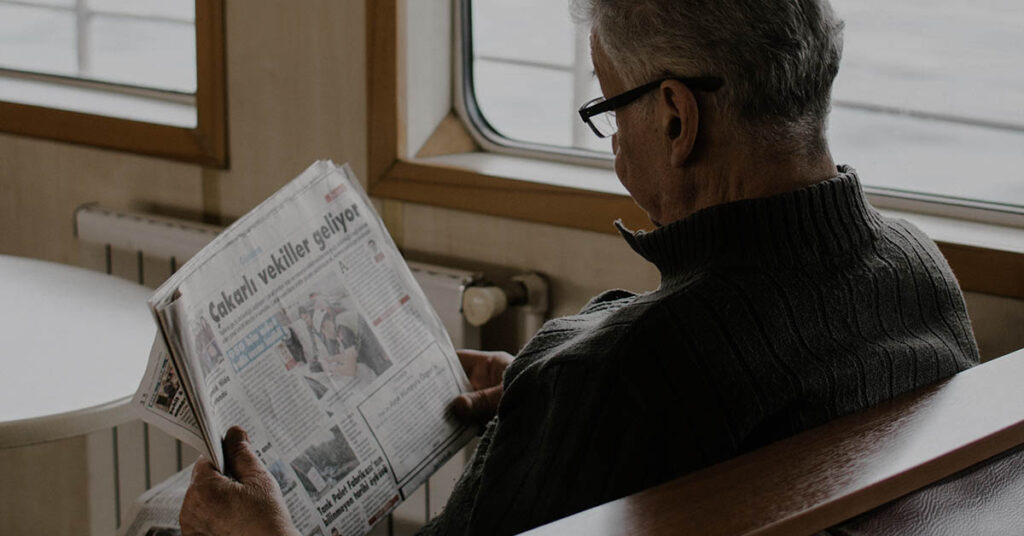 Introducing new features in RiskSecure's Adverse Media Screening Software, streamlining compliance, risk monitoring, and reporting for accountable institutions.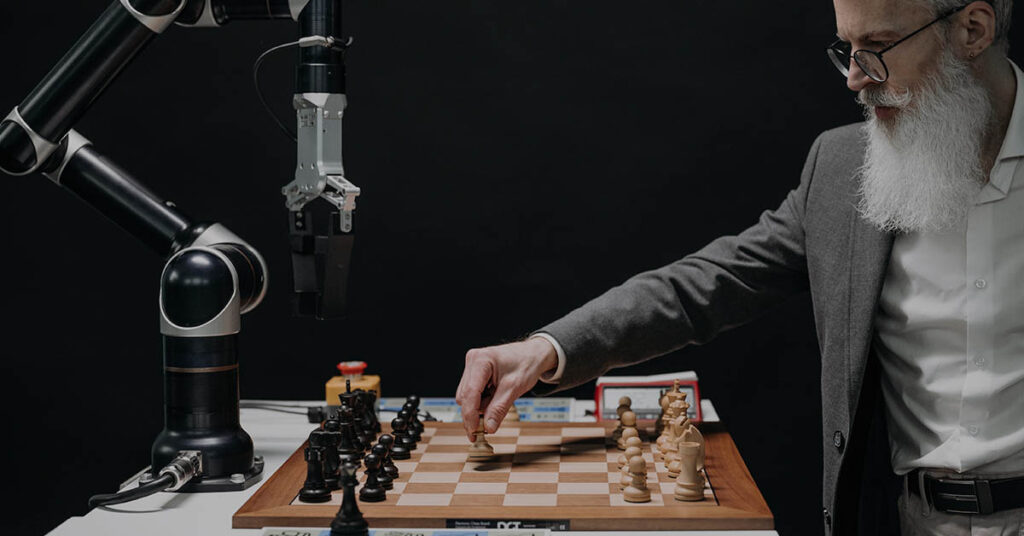 Mark Germishuys, CEO of NGA, pioneered data science and AI, providing insights into customer behavior, compliance, and competitive analysis.